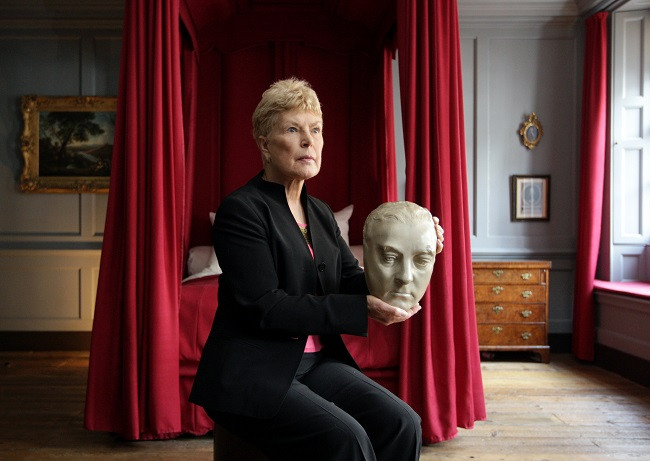 Crime writer Ruth Rendell is in a critical but stable condition after suffering a stroke, her publisher said today (15 January, 2015).
She had what has been described as a "serious stroke" last week and is being monitored in hospital.
The author, who is also a Labour peer, is known for her series of novels featuring Chief Inspector Wexford.
A statement from her publisher, Hutchinson - Penguin Random House, said: "Ruth Rendell (Baroness Rendell of Babergh), the renowned crime writer and author of over 60 best-selling novels, suffered a serious stroke on Wednesday, 7 January.
"She is in hospital under expert care in a critical but stable condition. Her son, Simon Rendell, is with her and thanks everyone for their concern.
"The family request privacy while the doctors assess the best course of treatment. Our thoughts are with Ruth and her family at this difficult time."