Amazon's plans for a second headquarters include $5 billion (£3.5 billion) of investment from within the company and the hiring of up to 50,000 workers, including many on high salaries. It's no surprise then that so many cities hope to be the destination of Amazon's new base.
More than 200 North American cities have been submitting bids in the hope of enticing the online retailer, and crucial to many of the plans being put forward are tax incentives that are drawing increasing criticism.
This follows the announcement that New Jersey officials had put together a $7 billion package of incentives to try and lure Amazon to Newark.
"Those dollars are things that could go toward educating kids, building roads, investing in quality of life for your residents," said Megan Randall, a researcher at the Urban Institute.
Amy Liu, director of the Metropolitan Policy Program at the Brookings Institution, told The New York Times: "The stakes are getting higher and the deals are getting worse for the taxpayer."
One such taxpayer is Gina Schaefer, owner of a chain of hardware stores in Washington, who said: "There are no incentives for those of us who are already here. Why should the richest man in the history of the world get money to open his business?"
Of course, she's alluding to Amazon chief executive Jeff Bezos, who is estimated to be worth $117 billion.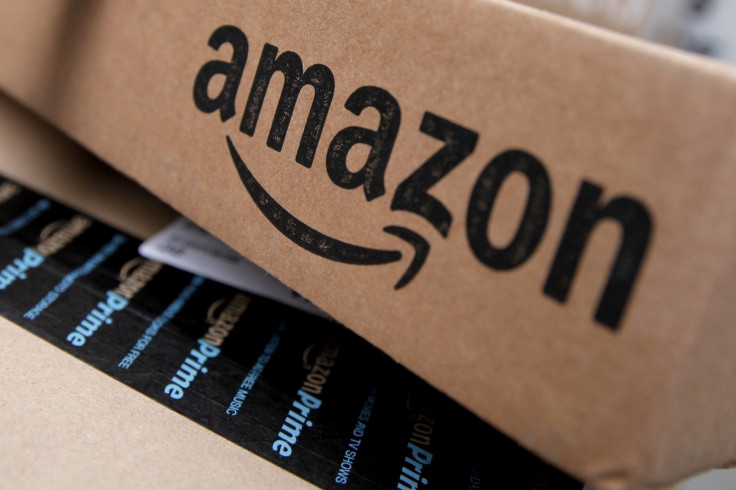 There's a lot of potential good that could come from the development of such an enormous project of course, from the jobs to the knock-on boom those jobs would create in the local economy.
As Mark Zandi, chief economist of Moody's Analytics, says, the project would "transformational even for a big city".
As clear as the potential positives are however, there are also risks. More workers mean more housing, more teachers and better infrastructure, with the costs of meeting those needs being met by residents and businesses that already exist at the location.
"Nobody wants to get involved in it, nobody wants to have to do this, but we're in a competitive environment," said Dennis M. Davin, secretary of community and economic development for Pennsylvania.
The state is home to two cities - Philadelphia and Pittsburgh - that are among the 20 finalists for the Amazon project. The other finalists are Atlanta, Austin, Boston, Chicago, Columbus, Dallas, Denver, Indianapolis, Los Angeles, Miami, Montgomery County, Nashville, Newark, New York, Northern Virginia, Philadelphia, Pittsburgh, Raleigh, Toronto and Washington.
Advocate for local businesses Stacy Mitchell, who is co-director of the Institute for Local Self-Reliance told the Times: "As these cities woo and grovel, they are basically communicating this idea that we should want Amazon to be bigger and more powerful in our economy."
Meanwhile Ed Glaeser, a professor of economics at Harvard, said: "At its best, the competition for Amazon has spurred cities to think about how to improve their quality of life more generally. At its worst, the competition has become a distraction and a contest for throwing cash at the giant."