The driver of the tram which crashed in Croydon on Wednesday (9 November) is said to have been 'halfway through' sending a text at the time the tram derailed, it was reported on Sunday. The newspaper claims the driver's mobile phone was analysed as part of the investigation into the cause of the crash.
A source has been quoted by the Sun on Sunday as saying: "The driver's mobile has been closely examined and it is said he was halfway through writing a text message. It could have serious repercussions for him."
The Sun on Sunday said the British Transport Police (BTP) had declined to comment on the claims, and said the investigation into the accident was ongoing.
Speaking on behalf of the BTP after the crash on Wednesday, Detective Chief Constable Adrian Hanstock said: "At this stage, it is too early to speculate on a single factor being the cause of this incident."
However, a statement by the Rail Accident Investigation Branch, which is investigating the crash, said: "The derailment occurred on the curve and initial indications suggest that the tram was travelling at a significantly higher speed than is permitted."
At the time of the crash, a passenger on board the tram, Martin Bamford, told the Daily Mail he had spoken with the driver after the crash. He said: "I asked the driver if he was OK and what happened and he just said to me: 'I think I blacked out.'"
It was announced by the BTP on Thursday that a 42-year-old man arrested in connection with the incident had been released on police bail. Though it was confirmed the man from Beckenham had been bailed until May, no further details were released.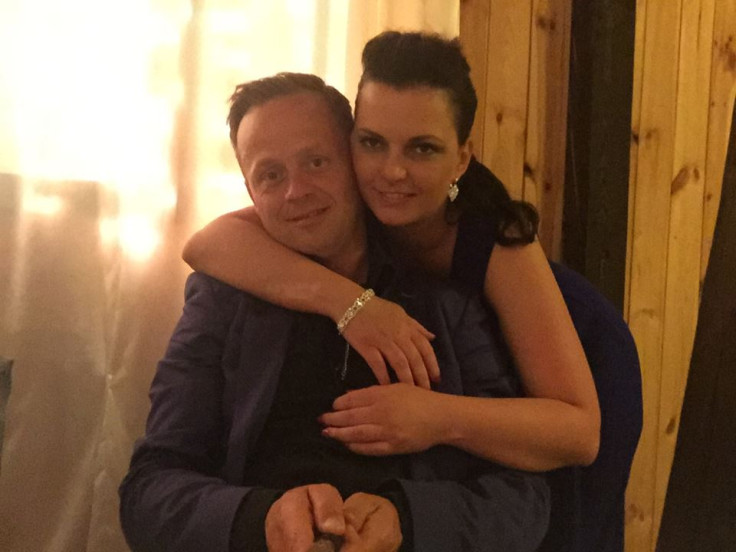 The Sunday Mirror has today reported identified the driver as Alfred Dorris. A spokesperson for the Tram's operator, First Group, reportedly told the Sunday Mirror: "We can confirm Alfred Dorris has worked for us since March 2008. Given the ongoing investigation, we don't have anything further to add at this point."
A colleague of Dorris told the newspaper: "He [Dorris] didn't drink and was a well-respected member of the team."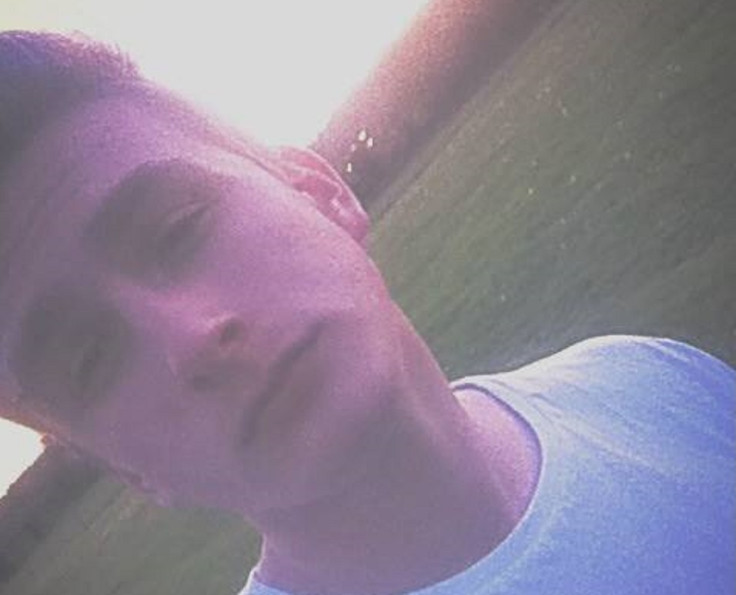 Speaking about the possible cause of the accident, Dorris' colleague said he had blacked out. He said: "There's no truth in the suggestion he fell asleep – he says he blacked out."
He added: "Safety features in the cab mean the tram slows down if you let go of it [the accelerator] for three seconds, but he fell on it."
The tram has now been lifted from the scene of the crash which killed seven people, while others were said to have sustained "life changing injuries". The seven victims were named by police this week as Donald Collett, 62, Philip Logan, 52, Robert Huxley, 63, Mark Smith, 35, Philip Seary, 57, Dane Chinnery, 19, and Dorota Rynkiewicz, 35.