'Crude' history made as India poised to buy its first ever cargo of US oil
The deal would see proceeds of burgeoning US crude production delivered to India which is among the world's largest oil consumers.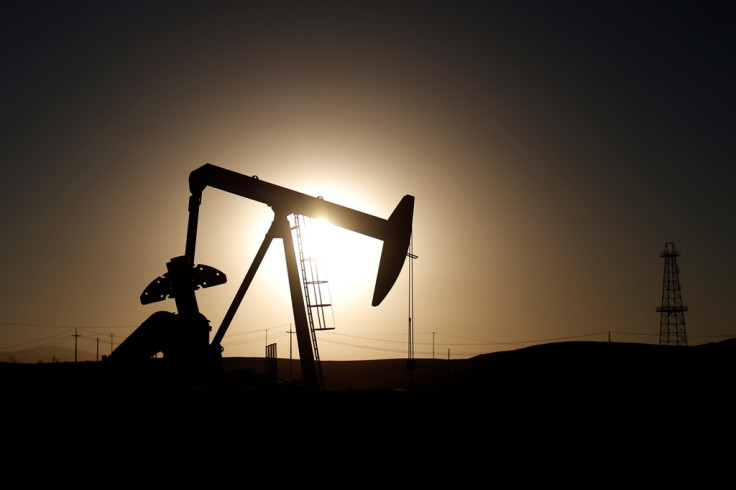 A remarkable development is in the pipeline, as India – the world's third largest consumer of crude oil – is poised to buy its first ever cargo from the United States, Indian officials confirmed to IBTimes UK on Wednesday (12 July).
Members of the Indian delegation to the 22<sup>nd World Petroleum Congress being (WPC) held in Istanbul, Turkey, said Bharat Petroleum Corporation Limited – a leading state-owned Indian refiner – is seeking at least 1 million barrels of US crude either for loading on 16 August – 5 September or delivery on 26 September – 15 October.
In December 2015, President Barack Obama signed legislation that ended a crude oil export ban dating back to 1975. While many imagined, few expected such a geopolitically significant deal would arrive so soon after the embargo was ended.
India imports 80% of its oil requirements, and is largely dependent on Middle Eastern exporters but that balance looks set to alter.
"It's a new chapter in the history of Indo-US trade, and for the oil and gas industries in both countries," Dharmendra Pradhan, Minister of State for Petroleum and Natural Gas in India told IBTimes UK.
The first US consignment is being sourced from conventional production sources, but Pradhan added: "In the future, we may consider sourcing US shale oil as well."
Industry analysts expect US oil production to jump well above 10 million barrels per day in 2018, which would see the country catch-up with the likes of Saudi Arabia and Russia. The oil price is currently languishing in the $40-50 per barrel range largely thanks to rising US production.
The first part of the Indian tender for US oil closed overnight, while the second part closes on 14 July, with all offers remaining valid until the said date.
Earlier Pradhan told WPC delegates that the Narendra Modi administration's new roadmap for the Indian hydrocarbon industry was well on track following three years of regulatory reforms. The roadmap includes improving domestic oil and gas production, and reducing energy imports by 10% from 2015-levels by the fourth quarter of 2022.
"On 28 June 2017 we launched our latest prospection tender under an 'open acreage licensing policy' inviting exploration and production companies to choose where they want to look for oil," said Pradhan.
Under the plans, India will offer 2.8 million sq km of its sedimentary basin out of the total 3.14 million sq km available for oil and gas exploration to interested parties.
© Copyright IBTimes 2023. All rights reserved.