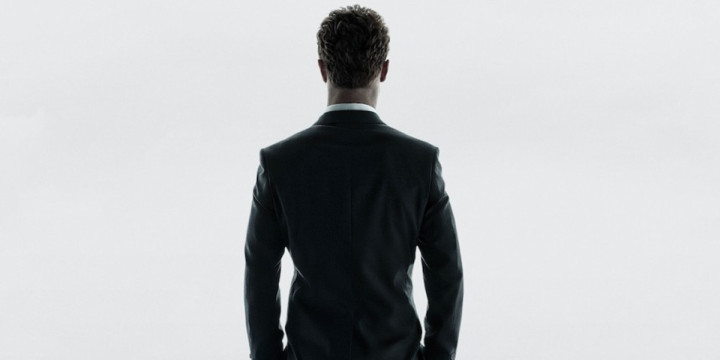 Prepare your loins, Universal Pictures and Focus Features have revealed the first picture from their forthcoming big screen adaptation of sadomasotastic erotic novel Fifty Shades of Grey.
Clearly this is a film primed to be a huge success when it is released next year, given that over 100 million copies of E L James' original book have been sold, and who can disagree with riveting images like this one.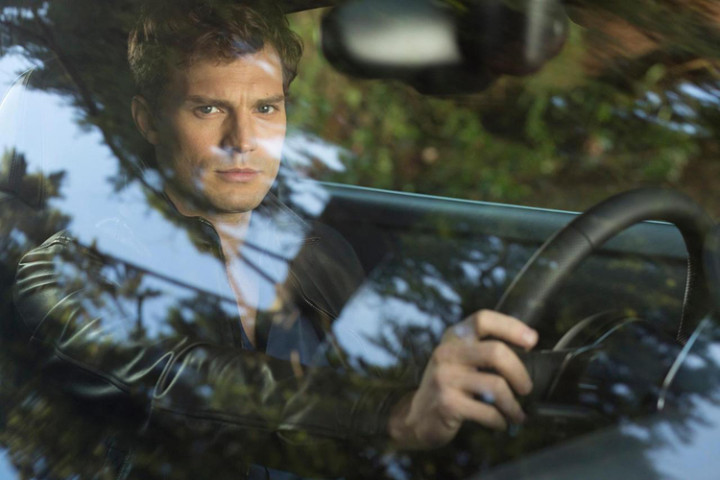 I don't know about you, but I haven't been sold this quickly on a film since "Samuel L Jackson" and "Snakes on a Plane" were first put into a sentence together.
The owner of that smouldering/faintly bemused look is of course Christian Grey (Jamie Dornan), the story's BDSM overlord who woos, wines, dines and chokes Dakota Johnson's literary student turned secretary Mary Sue Anastasia Steele.
Many questions are raised by this tantalising image, such as where is Christian Grey driving to? What is he looking at? Why is he taking his eyes off the road? Why are his hands not in the ten and two-o-clock positions?
Just imagine what the next image might depict. Ms Steele at a desk? Or maybe Mr Grey filing his tax return? One can only dream.
Directed by Sam Taylor-Johnson, the film will also star Jennifer Ehle, Rita Ora and Luke Grimes. Fifty Shades of Grey is set for release on 13 February 2015.