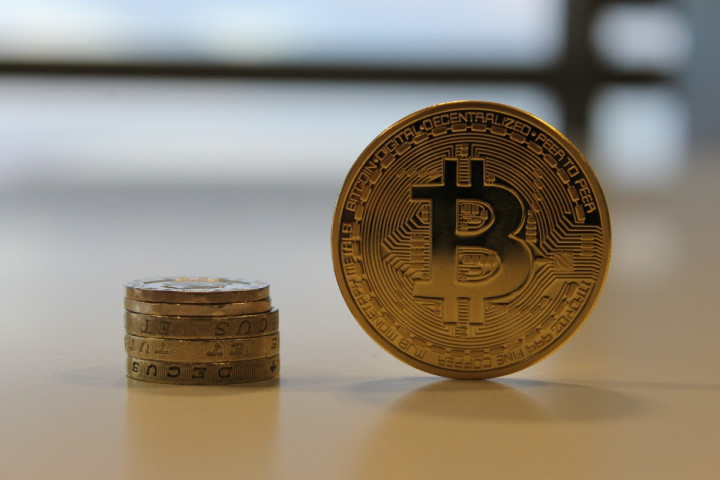 Bitcoin has seen a significant surge in price over the weekend, rising a further $20 to take its value above $360 for the first time since October.
Other major cryptocurrencies have followed bitcoin's lead, with litecoin, dogecoin, peercoin, darkcoin and namecoin all rising since Friday.
One of the biggest movers across all markets was checkcoin, which saw a 25% price increase over the last 24 hours. The "first digital currency that focusses on real world experiences" now has a market cap of around $80,000.
---
LiteShibes 4 Christmas campaign
---
Litecoin and dogecoin communities have joined forces to create a campaign to raise money for impoverished children in the Philippines to receive gifts this Christmas.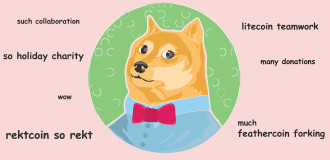 The LiteShibes 4 Christmas fundraising effort follows previous charitable endeavours from the world of cryptocurrency, including Doge4Water and a campaign to send Jamaican and Indian athletes to the Sochi Winter Olympics.
"I am happy to announce that for the first time ever, Litecoin and Dogecoin will be partnering up for our next charitable event, Liteshibes4Christmas," Andrew Vegetabile, director of the Litecoin Association, wrote on the LitecoinTalk blog.
"This is a milestone in crypto history, to show that we can bridge the gap between communities to really make a difference and help those less fortunate."
---
Bitcoin Exhibit at Zurich's Money Museum
---
A bitcoin exhibition has opened at the Money Museum in Zurich, Switzerland, aiming to educate people on crypotcurrency and provide information about the history of bitcoin.
The exhibit comprises three main sections: The Birth of Bitcoin; Mining Equipment and Storage; and Where Can I Spend Bitcoins?
"Bitcoin evolved from several currents of thought. We trace the most important ideas here and show how they influenced this new virtual currency," the museum's website states.
"Learn the bitcoin basics, including how to open a bitcoin account, make and receive payments and how to use a bitcoin wallet."