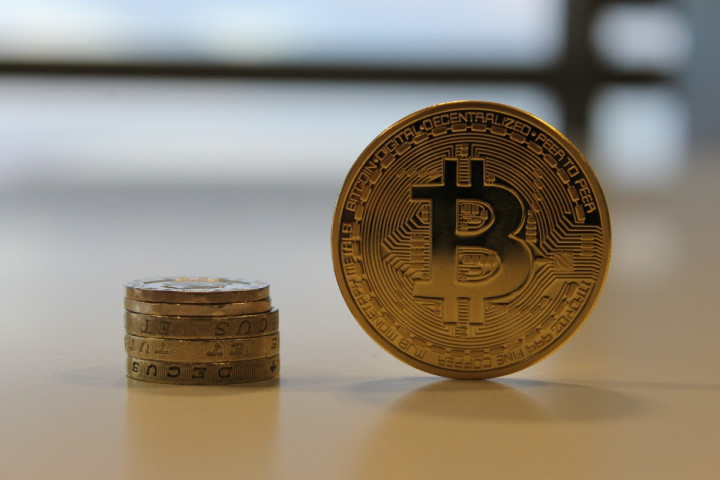 Bitcoin and other major cryptocurrencies have seen their recent resurgence falter, as prices slide across the markets.
Bitcoin, dogecoin, litecoin, peercoin and namecoin all fell by by between 4% and 6%, with only minor altcoins seeing any gains.
One of the biggest movers across all markets was viorcoin. The anonymous messaging platform, which uses blockchain technology to enable peer-to-peer communications, rose by 35% over the last 24 hours to take its market capitalisation above $100,000.
---
Dogecoin Black Friday
---
Black Friday, the annual shopping extravaganza that takes place the day after Thanksgiving, is for the first time coming to dogecoin merchants.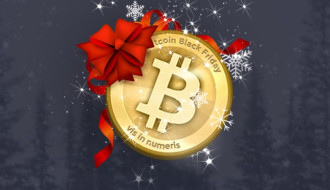 Thousands of bitcoin merchants are expected to take part in what will be the third Bitcoin Black Friday event, whose organisers have promised to set up a Dogecoin Black Friday event to run alongside it.
"As promised nearly a year ago and locked in by generous donors, Dogecoin Black Friday is going to be a thing," Jon Holmquist, founder of BitcoinBlackFriday.com, wrote on Reddit's dogecoin forum. "But I need the community's help.
"I'll throw down the manpower, design, press everything for you guys, but I need some shibes to do some outreach to dogecoin merchants and get them signed up."
---
Bitcoin Antiwar campaign
---
An antiwar activist site has received a significant boost from bitcoin entrepreneur Roger Ver, who donated $20,000 worth of the cryptocurrency to the campaign.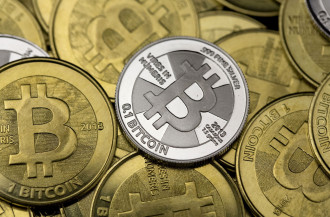 Ver has also pledged to match any further bitcoin donations to Antiwar.com up to $10,000. The campaign will run until 14 December.
"Roger has spoken out a lot on anarchism, he's very outspokenly anti-war, and he's a leader in the bitcoin movement," director of operations at Antiwar told CoinDesk. "The way he talks about peace is really inspirational to a lot of us."
In a speech to Coin Congress in Singapore in May, Ver outlined how bitcoin itself could be used as a tool to prevent war.
"I realised that bitcoin has the potential that to become the currency used all around the world, and would have the ability to basically undermine every government on the entire planet's ability to wage war," Ver said.
"I knew I had to get involved and start promoting bitcoin full-time. And that's what I've been doing for three years, and that's what has me so excited."