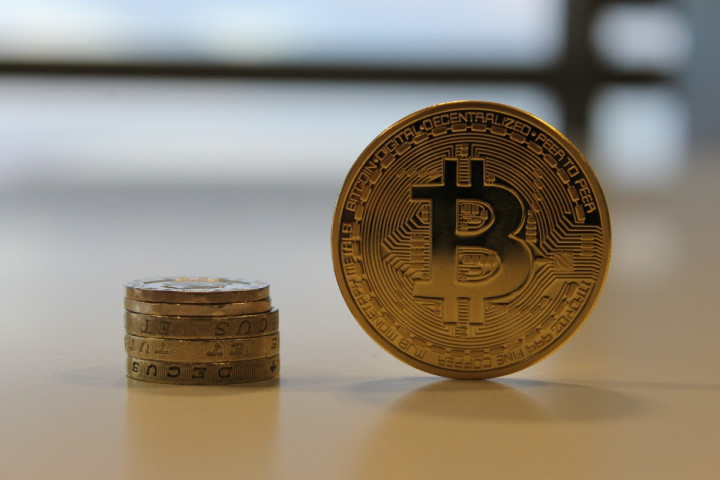 The price of bitcoin has slid again over the last 24 hours, following a brief resurgence that saw its value spike on news of PayPal's first formal foray into the space.
Litecoin, often described as the silver to bitcoin's gold, has mimicked bitcoin's market movements with a fall of 4% since yesterday.
The only major cryptocurrency to experience a price rise has been dogecoin. The meme-inspired altcoin surged by almost 9% to push it back up to become the world's third most valuable cryptocurrency.
---
Huobi bitcoin exchange error
---
Chinese bitcoin exchange Huobi has announced the loss of 920 bitcoins and 8,100 litecoins due to a depositing error.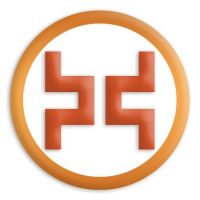 However, rumours spotted by Forbes on Chinese social media site Weibo suggested that the total figure lost was closer to 5,000 bitcoins and 50,000 litecoins.
"Last night, our customer service made a mistake when processing users' withdrawal requests," the exchange said in a statement. "This error led to 920BTC and 8,100LTC being wrongly deposited to some users' accounts.
"We have already contacted multiple users who returned 880 BTC and 5400LTC. We apologize for the disturbance that we caused."
---
Butterfly Labs responds to FTC
---
Butterfly Labs, the bitcoin minining equipment manufacturing firm recently shut down by US regulators, has claimed that the "heavy-handed actions" against it are part of a larger war on bitcoin.
The Federal Trade Commission (FTC) alleged that Butterfly Labs had undertaken deceptive business practices for providing customers with out-of-date mining machines or, in some instances, failing to provide any machines at all.
"It appears the FTC has decided to go to war on bitcoin overall, and is starting with Butterfly Labs," the firm said in a statement. "Butterfly Labs is being portrayed as a bogus and fake company. To the contrary, Butterfly Labs is very real.
"We are not going away without a fight to vindicate bitcoin, our company, and our employees. Our continued focus is our customers and finding a way to continue to deliver products and processing refunds for those who have requested them."