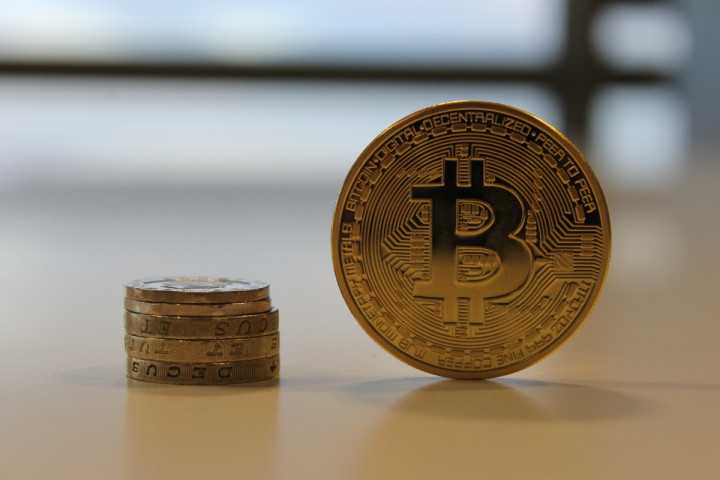 The price of bitcoin has seen a much-needed boost since yesterday, surging by around $40 (£25, €31) following PayPal's announcement of its first formal foray into the bitcoin space.
Other major cryptocurrencies have also benefitted from this news, with litecoin, dogecoin, darkcoin, and namecoin all seeing price rises of between 4% and 10%.
The only big player to experience negative movement in the markets has been peercoin, which lost a quarter of its value over the last 24 hours and lost its place to dogecoin as the world's third most valuable cryptocurrency.
---
PayPal partners with Coinbase, BitPay and GoCoin
---
PayPal has taken a small step towards fully embracing bitcoin by partnering with bitcoin processors to allow merchants to accept the cryptocurrency for digital goods.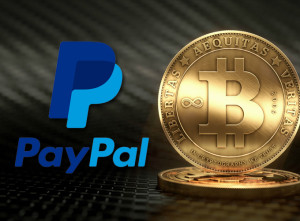 Partnerships with Coinbase, BitPay and GoCoin will mean that online merchants can accept bitcoin through the three largest payment processors.
"PayPal has always embraced innovation, but always in ways that make payments safer and more reliable for our customers," said Scott Ellison, PayPal senior director of corporate strategy, in a blog post on Tuesday.
"Our approach to bitcoin is no different. That's why we're proceeding gradually, supporting Bitcoin in some ways today and holding off on other ways until we see how things develop."
---
US court shuts down Butterfly Labs
---
Federal regulators in the US have shut down bitcoin mining firm Butterfly Labs for deceptive business practices.
The Federal Trade Commission (FTC) found that the Missouri-based firm was providing customers with out-of-date mining machines or, in some instances, failing to provide any machines at all.
"We often see that when a new and little-understood opportunity like bitcoin presents itself, scammers will find ways to capitalize on the public's excitement and interest," Jessica Rich, director of the FTC's bureau of consumer protection, said in a statement.
"We're pleased the court granted our request to halt this operation, and we look forward to putting the company's ill-gotten gains back in the hands of consumers."