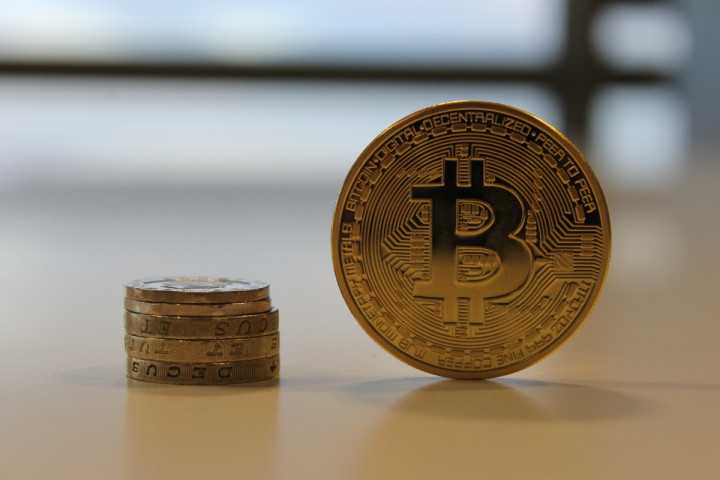 Bitcoin has seen its price fall slightly over the last 24 hours, dropping to its lowest price since mid-August.
The meme-inspired dogecoin also saw its value drop since yesterday, however significant gains over the last week will mean that this is less keenly felt.
Other major cryptocurrencies, including peercoin, darkcoin and namecoin, have seen their prices surge by between 8% and 16%.
---
Bitcoin creator pleaded with WikiLeaks
---
Satoshi Nakomoto, the pseudonymous creator of bitcoin, reportedly asked WikiLeaks founder Julian Assange to not accept bitcoin for donations to the whistleblowing website.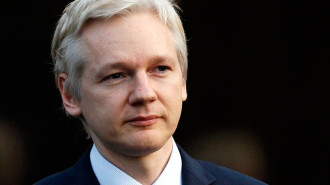 The revelations come from Assange's latest book that comes out this week, titled When Google Met WikiLeaks.
When a member of a bitcoin forum suggested WikiLeaks could accept bitcoin, Nakamoto apparently claimed such integration would "provoke unwanted government interest" in the nascent cryptocurrency.
"The project needs to grow gradually so the software can be strengthened along the way," Nakamoto said. "I make this appeal to WikiLeaks not to try to use bitcoin.
"Bitcoin is a small beta community in its infancy. You would not stand to get more than pocket change and the heat you would bring would likely destroy us at this stage."
---
Bitcoin gets boost from Digital Currency Council
---

A new association has launched that will offer training, support and digital currency certification for those within the cryptocurrency space.
The Digital Currency Council (DCC) is backed by the investment vehicle Bitcoin Opportunity and was founded by David Berger, the former CEO of the Institute of Private Investors.
"The emergence of digital currencies and their growing acceptance as a form of both commerce and investment is creating significant new business opportunities for financial advisors, brokers and other professionals," said Berger in a statement.
"Our goal is to provide a place where financial advisors and their firms can go to get comprehensive training in digital currencies, and to create a standards-based designation that will be recognized as conveying a professional level of expertise in digital currencies: 'DCC Certified.'"