Current Bitcoin Price: $369.91 (£228.07, €295.54, via CoinDesk.com)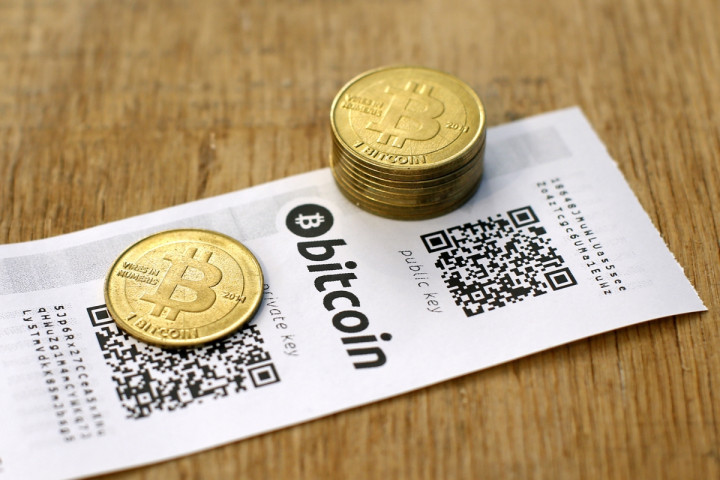 The price of bitcoin has continued to tumble over the weekend, bringing its market capitalisation to below $5 billion (£3bn, €3.9bn).
The price slide means that the world's most valuable cryptocurrency is now at its lowest level for almost six months.
---
Internet-less bitcoin transactions
---
An experimental software that allows bitcoin to be broadcast over a television network is being tested in Finland.
Kryptoradio, a data transmission protocol project, transmits low band-width information over broadcast networks in order to enable bitcoin transactions in areas with poor internet service.
"Currently we broadcast Bitcoin traffic but we occasionally send some test patterns and we are planning to update to new protocol version soon which allows transmission of currency exchange data, too," Joel Lehtonen, the project's leader, told Cryptocoins News.
"So currently the broadcast is up and running, but is not yet ready for daily use."
---
Russian bitcoin ban to continue
---
Financial regulators in Russia are set to finalise draft proposals to continue the outlawing of bitcoin and other cryptocurrencies in the country.
Anyone who trades in cryptocurrency or is involved in mining it will face criminal proceedings.
"There is a clear sense that many financial institutions, watching cryptocurrency boom, somehow want to join it," Ilya Balakirev, chief analyst of UFS Investment Company, told IBTimes UK.
"But at the same time we have a strong feeling that the officials, even top-level officials, speaking out on this topic, do not fully understand what cryptocurrency is and how it works."