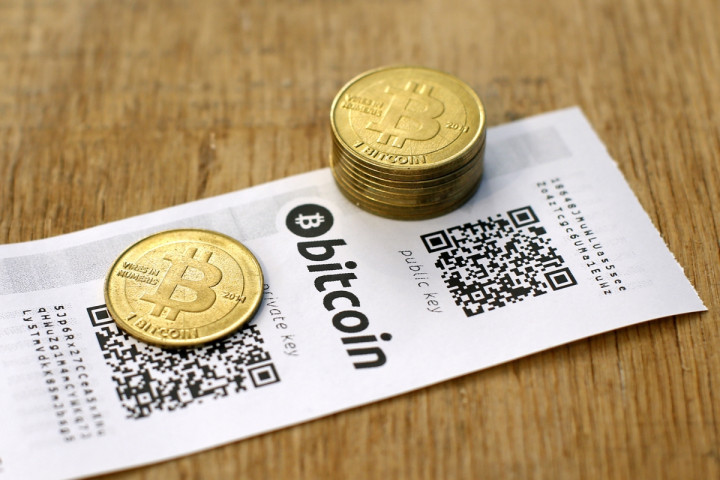 Russian authorities are finalising draft laws which will continue to outlaw cryptocurrency in the country in any shape or form.
"There are no plans to extend the situation as it already stands regarding cryptocurrency," Professor Konstantin Korishenko, RANEPA head of stock exchange and finance, told IBTimes UK.
New draft legislation will appear in the next few weeks. Legal and technical discussions have been hampered by the ongoing sanctions against the country, and geopolitical questions regarding the location of servers, added Korishenko, a former deputy head of the Russian Central Bank.
In the absence of formal structure, Russian authorities have so far made it clear that criminal proceedings will be taken against anyone trading in bitcoin or mining it.
The main objections to cryptocurrencies echo the consensus: it is prone to fluctuations in price and its underlying value is nebulous, combined with the propensity for crime attached to an untraceable form of money.
Mixed messages in recent months have led to predictions of a softening towards bitcoin and other digital currency within Russia.
Last year the chief of Russia's state lender Sberbank told reporters that the future belonged to cryptocurrency. He portentously said Sberbank's e-wallet tie-up with search engine Yandex, was not yet "emitting currency".
Ilya Balakirev, chief analyst of UFS Investment Comapny, told IBTimes UK: "There is a clear sense that many financial institutions, watching cryptocurrency boom, somehow want to join it. But at the same time we have a strong feeling that the officials, even top-level officials, speaking out on this topic, do not fully understand what cryptocurrency is and how it works.
"Perhaps he meant that on the Yandex-money basis a payment mechanism could be implemented that would use popular crypto-currency, in particular bitcoin, as an alternative to the ruble or the US dollar."
Sberbank acquired a controlling stake in Yandex.Money and now Yandex.Money has two shareholders – Sberbank and Yandex. Sberbank is controlled by the Russain Central Bank; Yandex has been dubbed the Russian google.
Evgeniya Arnautova, a spokeswoman for Yandex.Money told IBTimes UK: "It's not difficult to create products facilitating acceptance of and payment by bitcoin from a technological perspective.
Yandex.Money had some ideas about creating Bitcoin-oriented products, since Russian internet users have demonstrated an ever growing interest in the virtual currency.
But until we know more about how the currencies will be regulated, those ideas won't become full-fledged projects. But we hope we'll be able to resume our work and implement them in the future."