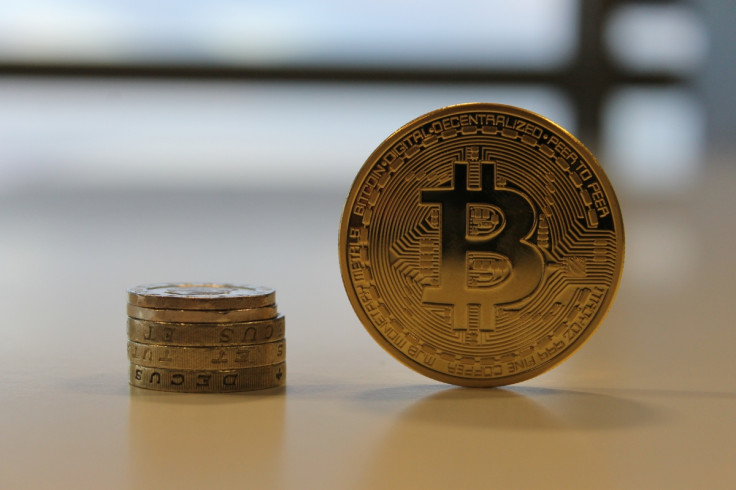 The cryptocurrency market is showing continued stability this week, after heavy market-wide losses sent prices tumbling just days earlier.
Bitcoin is around $1 up on yesterday's price, hovering around the $209 mark, while litecoin remained stable at $1.31, according to CoinMarketCap.
Paycoin, the third largest cryptocurrency by market cap, saw one of the largest falls, down 13% to $2.49, while dogecoin and darkcoin saw small gains of 0.7% and 2% respectively.
---
Silk Road prosecutors move to ban questions of Mark Karpeles and Mt Gox involvement
---
Prosecutors in the Silk Road trial have filed papers seeking to block Ross Ulbricht's defence team from questioning Mark Karpeles' involvement with the illegal drug-selling website.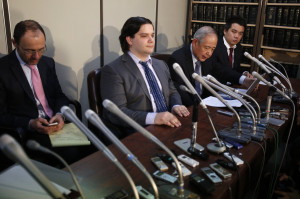 During an explosive first week, the defence got a testifying FBI agent to admit that Karpeles, the former CEO of Mt Gox, once the world's largest bitcoin exchange, was once suspected of being Dread Pirate Roberts, the pseudonymous kingpin behind Silk Road.
Court proceedings ended early on Thursday because the prosecution objected to the defence's questioning, branding it as "hearsay" evidence. When proceedings resume today Judge Katherine Forrest will have to decide if a ban on questioning Karpeles' involvement should be implemented.
---
Bitcoin is both a threat and opportunity for retail banks, says KPMG
---
A report published by auditing firm KPMG says bitcoin is both a threat and an opportunity to the retail banking industry. Called The Changing World of Money, the report identifies bitcoin and digital services like PayPal as having "greater responsiveness to customer needs," attracting "affluent, intelligent and profitable customers."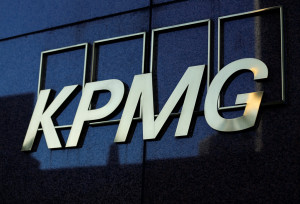 KPMG says traditional high street banks are unable to respond quickly to customer demands, while bitcoin and other digital payment services are "smaller, more agile and quicker to respond to changing trends...these challengers are not looking to eat the whole meal. They will simply pick off the best bits."
But standing in bitcoin's way is a lack of outlets accepting it as payment, plus "it is not yet a reliable store of value because its price...can fluctuate by as much as 20% a day or more".
The report adds: "Bitcoin is the internet of money. It would be wrong to write it off just yet. It's just in its infancy and will grow. With its open architecture it could develop into something very interesting."