Cuban President Raul Castro hails landmark prisoner exchange deal with US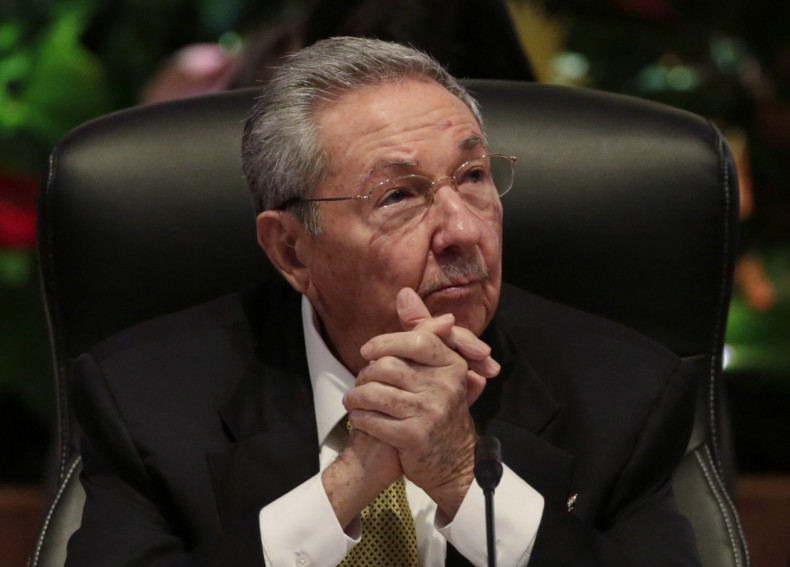 Signalling the beginning of normal relations with the United States after five decades of hostility, Cuban President Raul Castro has hailed a landmark exchange of prisoners with the US and spoke of the need to "live together" amidst differences.
In a televised address, Castro praised President Barack Obama after the US freed three convicted Cuban spies in return for the release of American foreign aid worker Alan Gross.
"This decision by President Obama deserves respect and recognition by our people," Castro said, following Obama's announcement on restoring diplomatic relations.
In a deal brokered by the Vatican and Canada, the two countries have agreed to renew diplomatic ties with Obama calling for an end to the long economic embargo against its old Cold War enemy, reports Reuters.
The 83-year-old Cuban president went to Havana's international airport on Wednesday to receive the three Cuban intelligence agents released after serving 16 years in US jails.
Gerardo Hernandez, 49, the leader of the group, had been serving a double-life sentence in connection with the Cuban air force's shooting down of a US civilian aircraft in 1996.
The other two, Antonio Guerrero, 56, and Ramon Labañino, 51, were due to be released in the coming years.
Castro became Cuba's president in 2008, taking over from his older brother Fidel Castro.
Back in the US, news of the thaw in diplomatic relations divided America's 1.5-million-strong Cuban exile community.
While some welcomed the chance of engagement with their homeland, others saw the handshake as a sell-out by Obama to the communists.
Obama's call for an end to the economic embargo drew resistance from Republicans who will control both houses of Congress.
Travel restrictions will be eased, but the door will not yet be open for broad US tourism on the Caribbean island.
The deal may not end the US trade embargo that needs congressional approval but it is expected Obama will use his executive powers to ease the restrictions.