US-Cuba diplomacy agreement: American travel restrictions lifted, cigars and rum allowed for import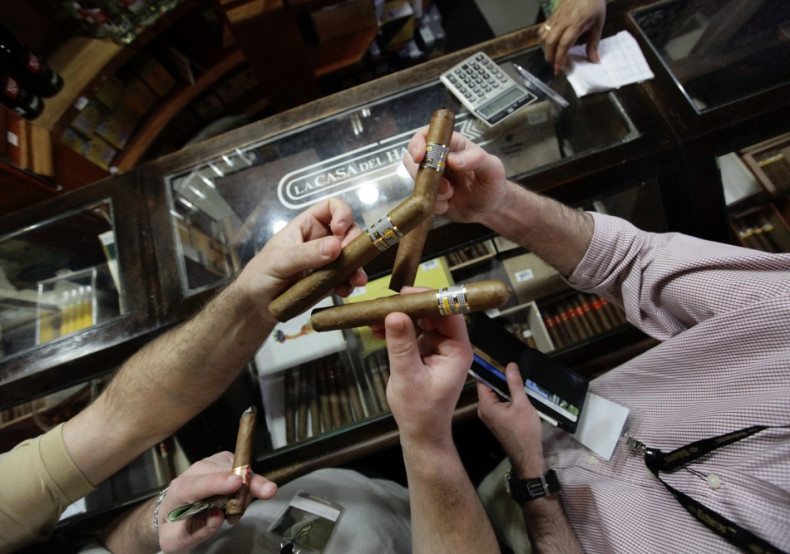 Following the release of American contractor Alan Gross, the United States and Cuba are moving to normalise relations and details have emerged on what is going to change for ordinary Cubans and Americans.
One of the standout changes is that licensed American travellers will now be allowed to import up to $400 worth of Cuban goods, including up to $100 of tobacco and alcohol products, such as Cuban cigars and rum. However, these products will only be allowed for personal use and not for resale in the United States.
Other changes will see discussions towards a US embassy opening in the Cuban capital, Havana, in the coming months following its closure over half a century ago.
American travellers will also be able to use their credit and debit cards while in the communist country, and Americans will be able to send up to $2,000 a year to their family members in Cuba.
In return, Cuba is set to allow increased internet access for its citizens - a US demand in the hope of increasing pressure on the government from within - and greater access to the country for United Nations and International Committee of the Red Cross officials.
The changes follow the release of Alan Gross, an American contractor who has been jailed in Cuba since 2009 for bringing banned telecommunication devices into the country with the purpose of setting up internet services.
Gross has landed in the US after a prisoner swap deal was reached between the Obama administration and Havana for his release on humanitarian grounds, according to a senior US official.
In return for the release of Gross, the US agreed to the humanitarian release of three Cuban prisoners - also convicted of espionage after being found guilty of spying in Miami - who were held in North Carolina.
The release of an American prisoner from Cuba represents a landmark agreement in a relationship which has been beset by a diplomatic stalemate.