Culture secretary refers Fox £18.5bn takeover of Sky to competition regulators
Minister said reports from Ofcom and Competition and Markets Authority must be on her desk within 40 working days.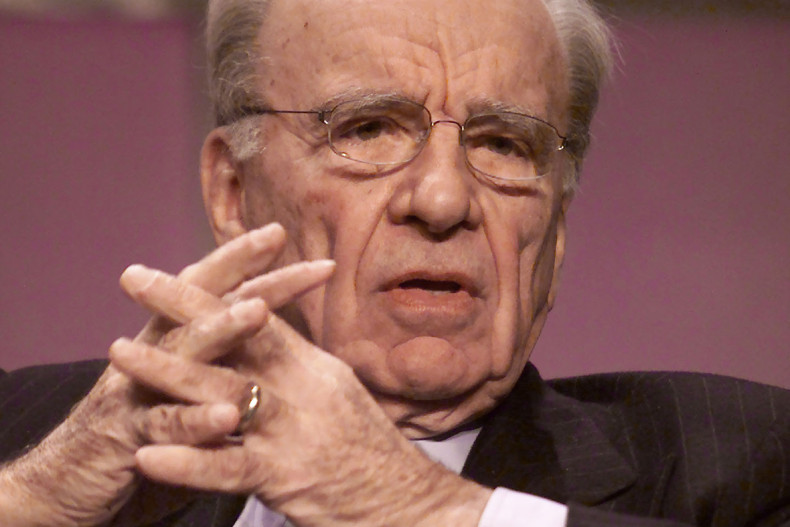 Culture Secretary Karen Bradley has referred the planned £18.5bn ($23bn) takeover of Sky by 21st Century Fox to industry regulators.
Bradley told MPs in the House of Commons she had concerns over competition and broadcasting standards about the deal.
Both Sky and Fox are controlled by media tycoon Rupert Murdoch, who also owns the Times and the Sun newspapers.
Bradley has told Ofcom and the Competition and Markets Authority to conduct an investigation into the proposed merger in 40 working days. She said reports with their recommendations must be on her desk by 16 May, before she makes her decision.
The minister said earlier this month she was "minded" to refer the bid to regulators.
She said that none of the more than 700 representations she had since seen by both firms, and from other industry players, "have led me to dismiss the concerns I have regarding the two public interest grounds I previously specified".
21st Century Fox said it "looks forward to working with UK authorities" as they prepare their reports.
It added: "We are confident that a thorough review of our track record over 30 years will underscore our commitment to upholding high broadcast standards, and will demonstrate that the transaction will not result in there being insufficient plurality in the UK."
Labour shadow culture secretary Tom Watson said: "Intervening in this proposed merger was the only legitimate course of action for Karen Bradley to take.
"It is right that Ofcom applies a 'fit and proper' assessment to the bid and considers any public interest test, in addition to concerns about plurality and broadcasting standards."
21st Century Fox is offering £11.7bn for the 61% stake in Sky it does not already own. Sky has pay-TV operations in the UK, Germany, Austria and Italy.
Sky shareholders would receive £10.75 in cash for each share, valuing the entire company at £18.5bn.
Murdoch made his first bid for Sky in 2010, which resulted in a deal to spin-off Sky News to quell media plurality issues, before the deal eventually was abandoned amid the country's newspaper phone hacking scandal.