Carmakers focus government attention ahead of Brexit as Toyota invests £240m to upgrade UK plant
The Investment package also includes a £21.3m of support from the government.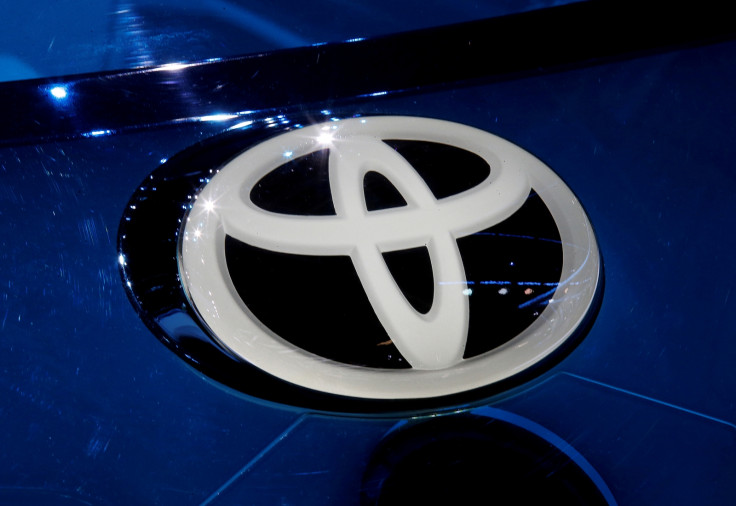 Toyota announced it will invest £240m ($294m) to upgrade its Burnaston plant, as carmakers continue to dominate the government's thinking ahead of Brexit talks expected to begin at the end of this month.
The Japanese carmaker said the factory, near Derby, will be modernised with new technologies and equipment to ensure it can manufacture vehicles there under its new global architecture platform.
Toyoto Europe chief executive Johan van Zyl said the investment will help improve the Burnaston plant's competitiveness and increase supply chain efficiencies.
The investment programme also involves a £21.3m support package from the government for training, research and development.
The news comes amid fears over the competitiveness of the British automotive industry after the UK exits the European Union.
The UK car industry made sales of just under £72bn last year and employed 814,000 workers, according to trade body the Society of Motor Manufacturers and Traders.
"Our investment demonstrates that, as a company, we are doing all we can to raise the competitiveness of our Burnaston plant in Derbyshire," Van Zyl said.
"Continued tariff-and-barrier free market access between the UK and Europe that is predictable and uncomplicated will be vital for future success.
"This upgrade... is a sign of confidence in our employees and suppliers and their focus on superior quality and greater efficiency. We welcome the UK government funding contribution for this activity."
French company PSA recently struck a £1.9bn deal to buy General Motors' loss-making European unit, including Vauxhall, raising fears of job losses at Vauxhall plants at Ellesmere Port and Luton.
Reports have also suggested that Ford could lay off more than 1,100 workers at its engine plant in Bridgend by 2021.
Last October Japanese carmaker Nissan cast doubt over future investment in the UK as a result of the UK's Brexit vote.
But after a meeting with the government the firm decided to build its next-generation Qashqai and add production of the new X-Trail model at Britain's biggest car plant, securing more than 7,000 jobs and 28,000 more in the supply chain.
Nissan's boss, Carlos Ghosn, said the company's decision was driven by government "support and reassurances".
The details of the meeting have never been disclosed, but the government denies it cut the carmaker a special deal.
© Copyright IBTimes 2023. All rights reserved.