Cure Me I'm Gay: It's Impossible, Says Former Gay Conversion Therapist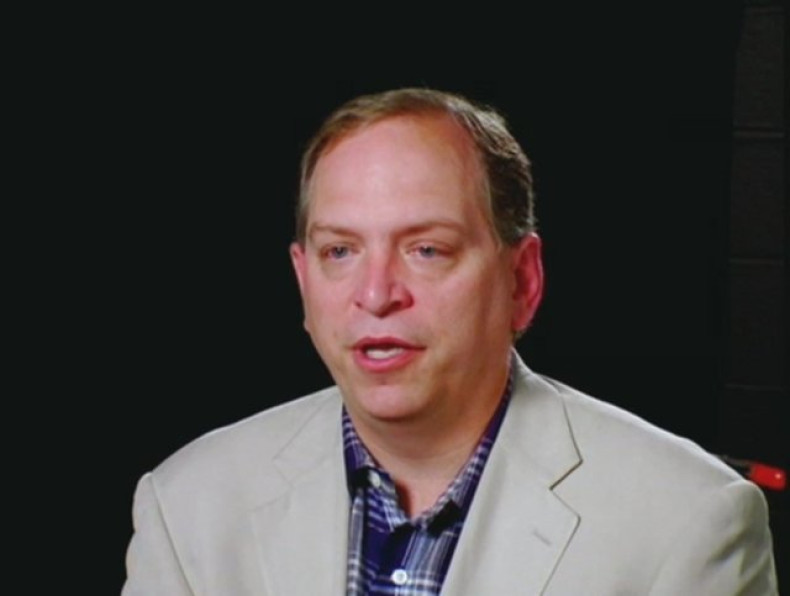 Dr Christian Jesson's Channel 4 documentary Cure Me I'm Gay has brought a torrent of criticism crashing down on those who advocate gay conversion therapy, a form of treatment which seeks to 'cure' homosexuals of their same-sex attraction. Many believe the therapy is barbaric, traumatic and simply impractical, as homosexuality is innate and thus cannot be 'cured'.
Now a former gay conversion therapist has revealed to IBTimes UK that he no longer believes in the treatment known as 'sexual reorientation', as his experience showed it to be ineffective.
Dr Warren Throckmorton, professor of pyschology at Grove City College in Pennsylvania, was once an ardent supporter of controversial sexual reorientation therapy, and began practising in the 1990s out of curiosity.
"I supported the therapy because, at the time, I did not understand sexual orientation very much. I thought people could really change," Throckmorton explained to IBTimes UK.
"A lot of people didn't know the subject back then, and a lot of research had to be done," he continued.
Patients who sought his help felt there was a stigma towards their feelings, and they thought society would have accepted them if they could change their sexual orientation.
"Nobody was forcing them, but there was a lot of pressure on them, " he said.
Throckmorton released the documentary I Do Exist in 2004, suggesting that sexual reorientation therapy works. The documentary featured interviews with several of Throckmorton's former patients, claiming that their homosexuality was not innate and that they were 'cured' through his treatment.
Yet Throckmorton told us that "the documentary is no longer on the market because I have changed my views significantly since it was made."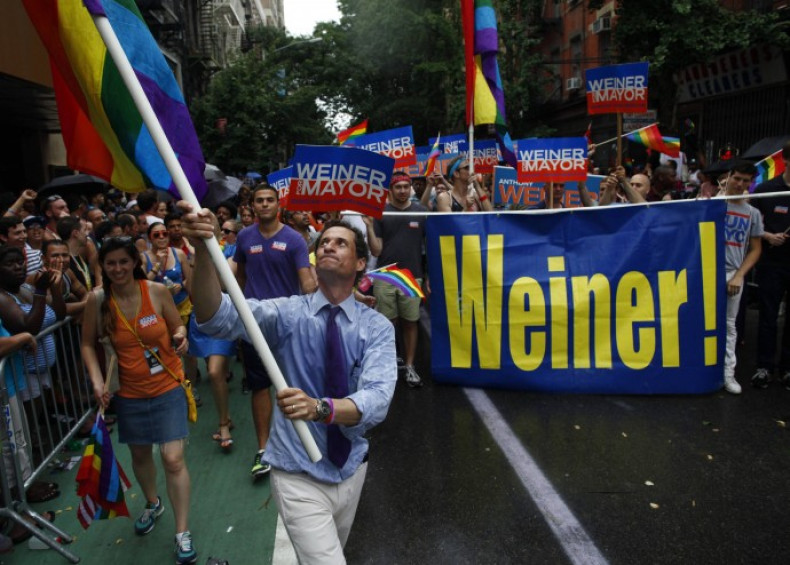 A year after filming the documentary, one of the film's key interviewees repented his earlier testimony, because his same-sex attraction had come back. Several other patients reported that their homosexual feelings had returned, while Throckmorton's own research revealed that previous studies on the subject were in fact poorly written.
"Patients and also people who had been promoting the therapy in public started admitting that it was ineffective," Throckmorton said.
In 2007 the therapist publicly declared his rejection of gay conversion therapy, a stance he maintains to this day.
"[Today] I don't believe it's effective and I have a very strong opposition to a particular approach, according to which people become homosexual because they are traumatised, due to bad relationships with their parents," he told us.
Homosexuals who don't want a cure
Throckmorton still works with homosexual people today. However these are gay people who are married to heterosexual partners, without trying to reverse or 'cure' their sexuality. His patients have no intention of changing their orientations; they only need support and guidelines in order to make their marriages work.
Throckmorton's current approach is identified by the sexual identity therapy framework, which provides a means of addressing sexual orientation, religion and values within a supportive approach to counseling and therapy.
"I try to help people in so-called mixed orientation marriages", he says. "Some of these people don't feel attracted to their companions and they are with them only because they want to get married; others, though, really do fall in love with the other person.
"Some partners don't understand and they feel they cannot compete. On the other hand, others think that many people who are married feel attracted to others, and they still have a good marriage, so for them it's just a different kind of attraction."
The therapy Throckmorton propounds today does not emphasise change - but it does respect religious beliefs.
"Groups can get a little overzealous and they tell their clients how they should live their life, but this is not changing their sexuality."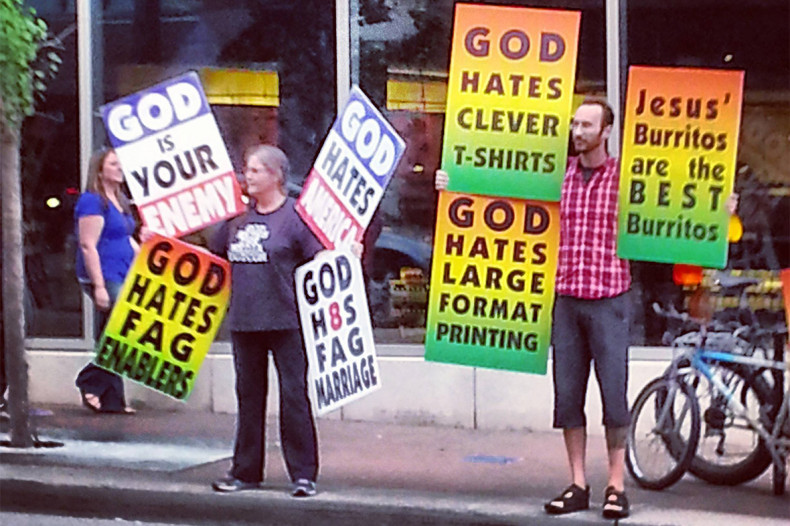 Even though gay conversion therapy is still supported by many, Throckmorton believes that the attitude towards such treatments is changing. Many people, in fact, now understand that homosexuality is not a choice, and many homosexuals no longer seek to convert themselves, but simply choose to not refrain from sexual behaviour that contravenes their religious beliefs.
Dr Throckmorton's own conversion has shown it is possible to completely change your core belief system - but in a way he would never have envisaged when he began practising two decades ago.