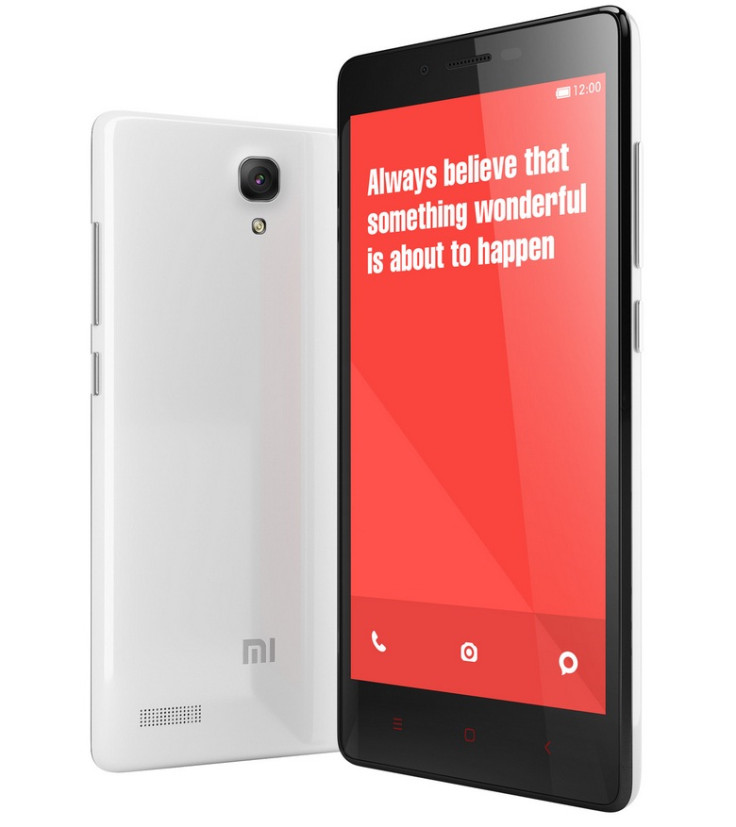 Xiaomi is far from releasing any official Lollipop updates to its non-flagship devices including the Xiaomi Redmi Note 4G, while the industrious CyanogenMod (CM) team has been reportedly busy testing an early build of OmniROM ahead of its CyanogenMod 12.1 release for the budget smartphone.
Xiaomi is unlikely to develop its MIUI firmware for Android 5.1 support anytime soon owing to technical constraints. On the contrary, CyanogenMod has overtaken it in terms of popularity and accessibility, thanks to its pure stock Android-based UI and timely updates from the CM team.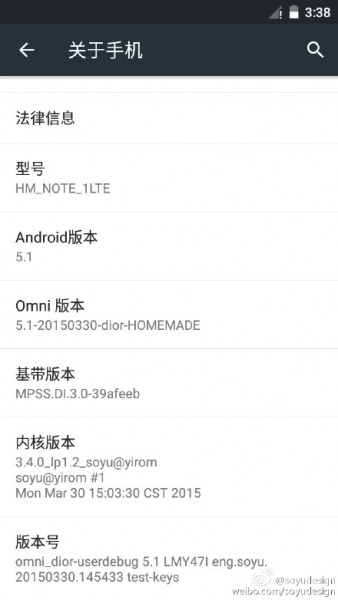 There is more good news for the Redmi Note 4G users as the developer syhost from the CM team has reportedly confirmed that he is already working on the CM12.1 build for the Android 5.1 update and that it would be released in the next few weeks.
The screenshot (above) depicting the firmware details of OmniROM under testing has been uploaded by an MIUI forum user Shivam Malik, who has hinted that the Android 5.1 update for Redmi Note 4G is imminent.