Actor Sofoklis Kostoulas has become the 12<sup>th cyclist to be killed on London's roads after he was knocked off his bike in Bethnal Green on 29 October.
Officers were called to the scene to find a cyclist had collided with a HGV lorry.
Kostoulas, 31, was taken to hospital by London Ambulance Service with life-threatening injures but he died in hospital yesterday.
Police are now appealing for witnesses to the incident. The HGV driver, 46, was arrested on suspicion of careless driving but has since been granted bail.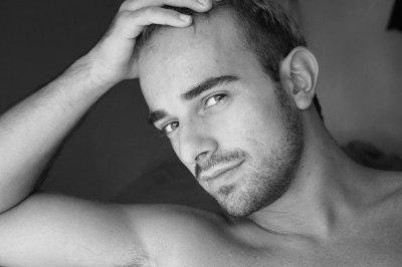 The driver must return for further police questioning in February. A post mortem of Kostoulas is now scheduled for tomorrow.
Kostoulas, originally from Athens, last appeared as a dancer with the English National Ballet in Like a Fish Out of Water.
He also acted in the National Theatre of Greece and appeared as Andreas in Greek soap opera Poios Mas Pianei! alongside Tania Tripi, Elisavet Moutafi and Maria Antoulinaki.
On his professional profile, he said: "I am an actor, I worked as a contemporary dancer, I have worked as a choreographer for the National School for the Deaf in Greece and also at The Fakanas Conservatoire for the Musical Jesus Christ Superstar."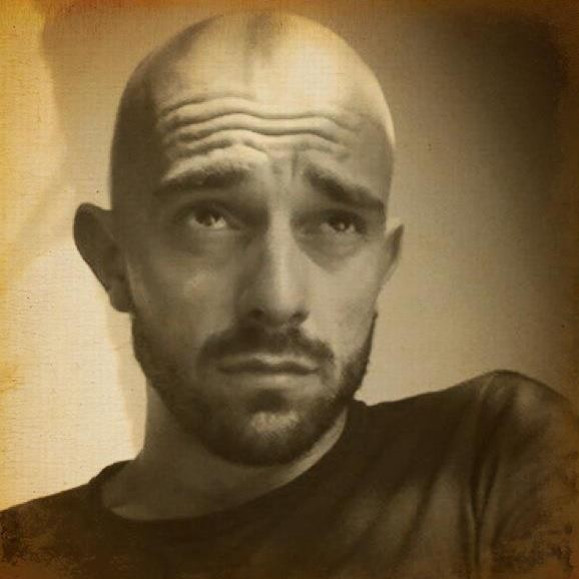 According to the Times, 102 cyclists have been killed in Britain this year. It reports that at least 89 died after a collision with a motor vehicle.
Tour de France cyclist Bradley Wiggins recently backed a campaign after a cyclist died during London 2012 near the Olympic park.
Wiggins said it would make cyclists safer if they wore helmets.