Escaped convicts and fugitives hiding in Cyprus are the target of a fresh police operation to bring them to justice.
On the Most Wanted list is a former ostrich farmer and an alleged child rapist, among others.
British police and the Cypriot authorities are appealing for help tracking down the most wanted eight men and one woman on the holiday island.
International arrest warrants have been issued as part of Operation Zygos, a joint campaign between UK police and authorities in the Greek part of Cyprus.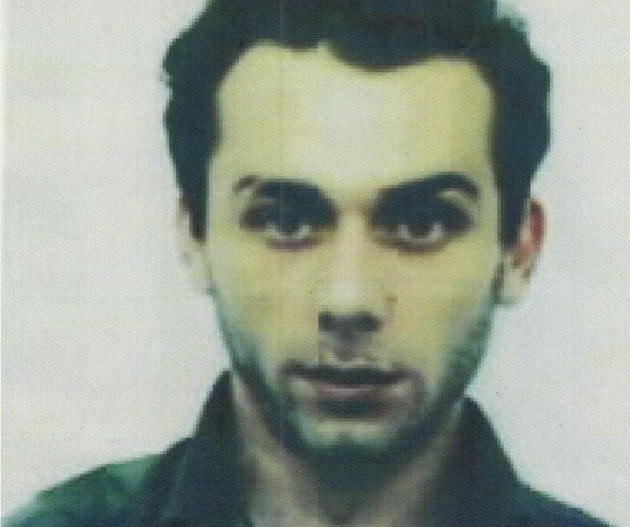 VAT fraud defendant Timur Mehmet is one of those on the list. He went on the run before a trial for swindling £25m in a carousel scam.
Mehmet appeared in court in 2007 but fled before the full trial began. A jury found the 39-year-old guilty and he was sentenced to eight years jail in his absence.
Also being sought is Paul Lockwood, 41, who has been accused of repeated raping and attempted rape of a young girl who was six years old at the time of the first offence. The offences took place over five years, it has been alleged.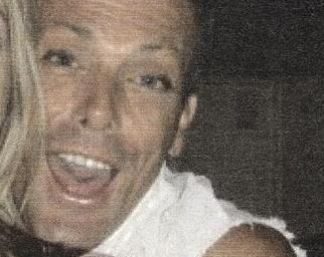 Also wanted is a convicted drug dealing conman and former ostrich farm owner Martin Evans.
Evans, 50, has five known aliases and a tattoo on his arm that reads "ME". He went on the run in 2001 before facing trial for fleecing £900,000 from investors in his ostrich farm.
Then he began importing MDMA and Ecstasy in to the UK and turning the profits into foreign currency to buy more drugs from Holland.
He was sentenced to 21 years for drugs supply and fraud in 2006.
Another suspected drug dealer in the sights of Operation Zygos is Hasan Akarcay, who is described as fat and balding. Police claim his fingerprints were found on 12.5kg of diamorphine with a street value of £600,000.
Serious Organised Crime Agency deputy director Martin Molloy said: "Operation Zygos builds on Soca's close relationship with Cyprus Police, working together to combat criminal threats to the public.
"Fugitives hiding overseas typically remain part of the criminal world, continuing to bring harm to communities locally and beyond. Soca and our partners are determined to ensure life on the run is intolerable for them and that they are returned to face justice in the UK."
Zygos mirrors similar efforts in Spain. Operation Captura led to 49 out of 65 suspects being flushed from their Spanish hideouts to face UK justice.