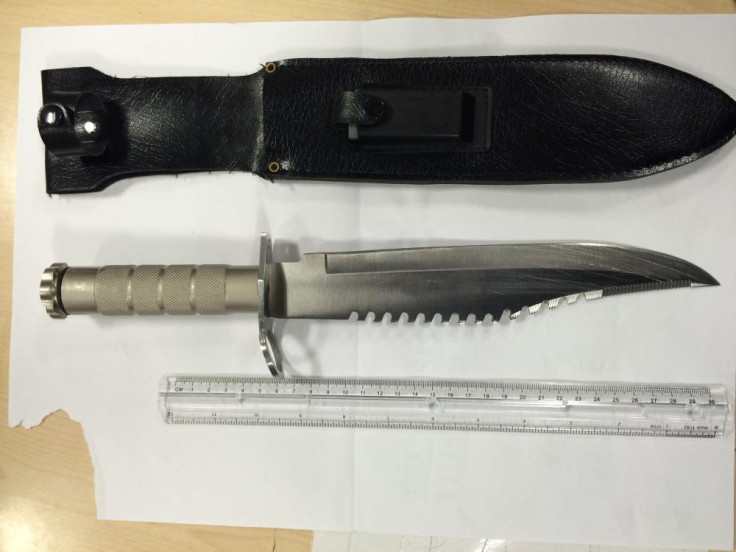 Hundreds of people gatecrashed a house party in Dagenham that then spiralled out of control, with police called to break up a street fight.
Two boys aged 17 and 15 were arrested – one on suspicion of possessing an offensive weapon and the other on suspicion of an assault on police – according to BBC News.
Both were taken to an East London police station where they remain.
Officers responded to calls of a "large fight" in Oxlow Lane, Dagenham, just after 11pm on Saturday night (21 June).
Three large knives, scissors and cannabis were recovered from the "large and unpredictable" crowd.
Inspector Jason O'Donohue said: "By getting these knives off the street when they did, my officers have helped save lives and prevented another needless tragedy."
He added: "Three large knives were recovered by my officers as they worked to disperse a very large and unpredictable crowd following a private house party."
Police said the crowd of "between 200-300 house party visitors" was dispersed with no reported injuries.