Dale Farm: Travellers Lose Eviction Appeal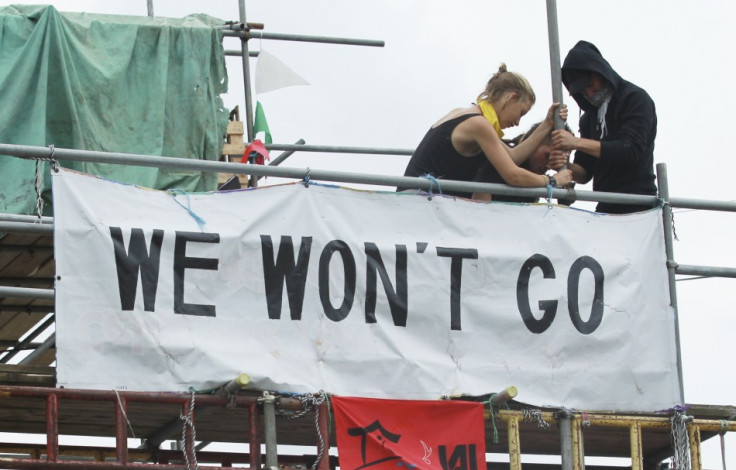 Residents of Dale Farm have lost their High Court battle against eviction.
A high court judge Mr Justice Ouseley has ruled that the council can now carry out evictions on illegal plots on the UK's largest traveller site.
Bailiffs were originally refused from Entering Dale Farm near Basildon, Essex in July after residents won the chance of a High Court challenge.
The battle to remove the travellers has lasted almost a decade, costing Basildon council millions in the process.
The clearance of the six-acre site was halted on 4 July when lawyers for the travellers were able to obtain a High Court injunction preventing bailiffs moving in while the courts were asked to rule on several areas of contention.
The site is on green belt land and is thought to currently home about 400 people.
More to follow.
© Copyright IBTimes 2023. All rights reserved.