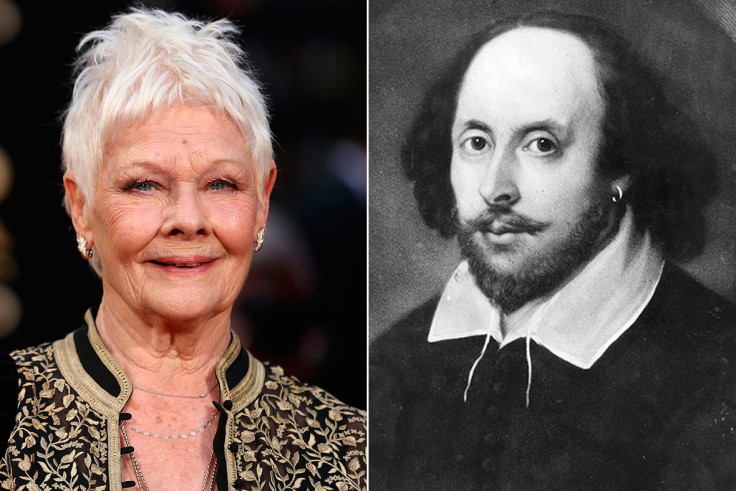 She's starred in the likes of James Bond and Pride and Prejudice amongst other box office hits, but Dame Judi Dench will take on her most surprising role yet as she makes a cameo on regular BBC series Countryfile, in celebration of William Shakespeare's 400th birthday.
The Oscar-winning actress will emerge from a bluebell wood in Kent, alongside fellow screen legend and presenter John Craven, whereby they will discuss myths and facts surrounding the bard's touring troupe The King's Men and their documented travels across England.
They will be assisted by Dr Siobhan Keenan from De Montfort University on their journey, taking place by foot and boat, to uncover the hidden truths of Shakespeare's tours while also searching for locations which may have been inspired by his writings.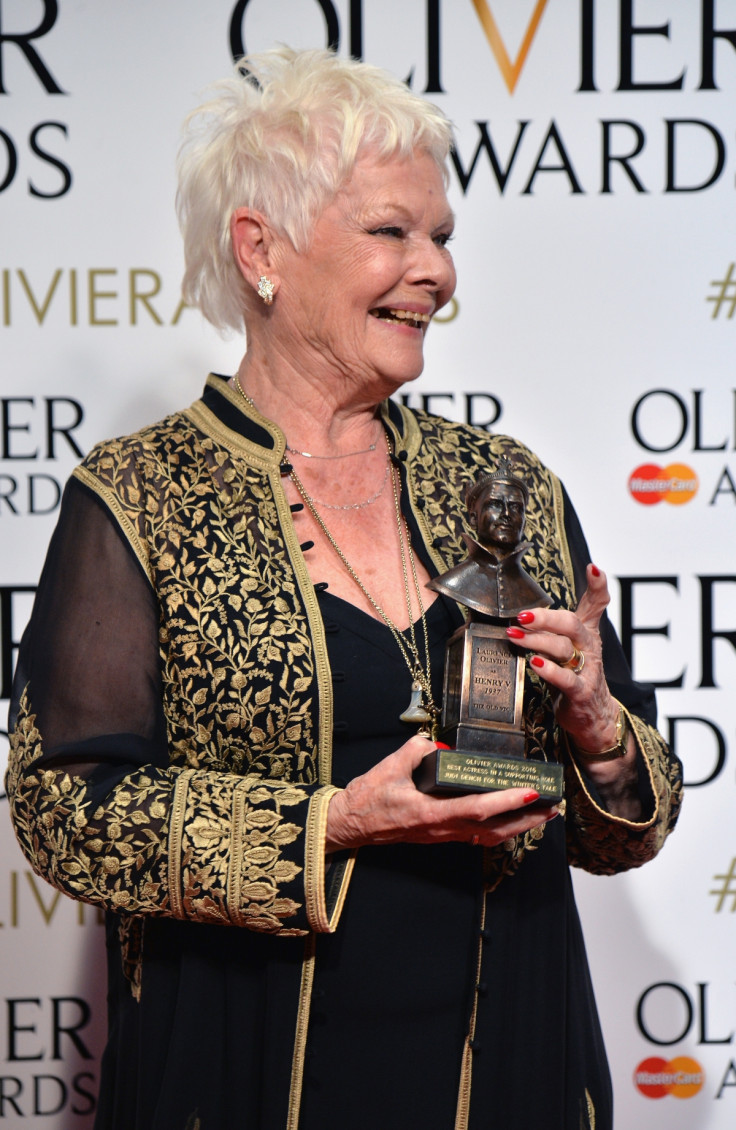 The 81-year-old actress said: "I'm a huge fan of Countryfile. It was lovely to be part of it, and it was wonderful to learn that Shakespeare had toured with his company."
Craven described Dench as "great fun" during filming, and said: "In my long career few things have topped the experience of standing in a 16th century hall where Shakespeare's touring company once played and doing a bit of the balcony scene from Romeo and Juliet with Dame Judi Dench."
"She was a delightful companion as we traced the Bard's journey by foot and boat through rural Kent and her life-long passion for Shakespeare's work really shone through," he added.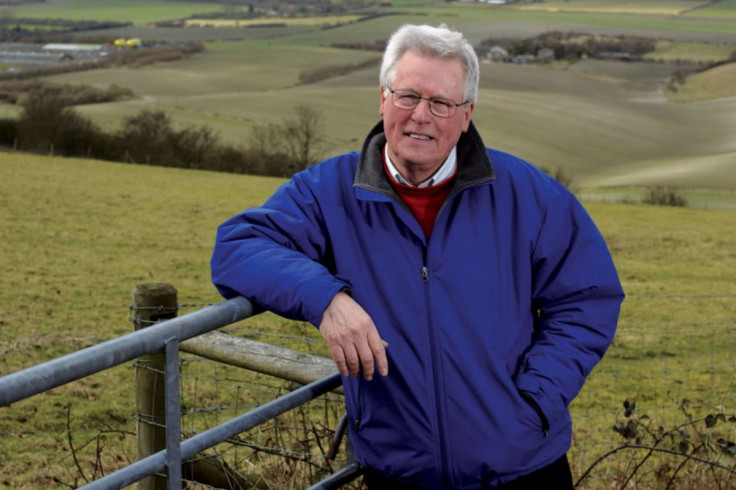 The special will also include Countryfile presenter Ellie Harrison, who discovers the locations in the Forest of Arden that are thought to have inspired As You Like It. Matt Baker will be shown visiting the Brecon Beacons in Wales, on the hunt for a secret cave which may have been the location for a Midsummer Night's Dream, while Bill Patterson will explore the sites that influenced Shakespearean classic, Macbeth.
Bill Lyons, executive editor of Countryfile, said: "We're delighted that Dame Judi Dench is joining us on Countryfile for the 400th anniversary celebrations of William Shakespeare's life.
"Even today, Shakespeare's words still shape the way that we look at the beautiful landscape of the British Isles, its animals, flowers and woodlands.
"Judi is a countrywoman at heart and I can think of no-one better placed to follow in Shakespeare's footsteps on this very special programme.
The Countryfile Shakespeare special airs on 24 April at 7pm on BBC1.