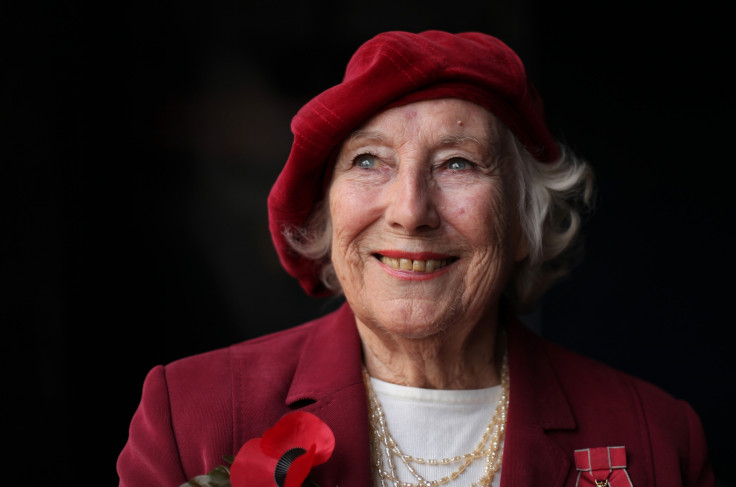 The White Cliffs of Dover are set to receive a temporary makeover in honour of Dame Vera Lynn. On the occasion of the singer's 100th birthday, her image will be projected on the iconic location as part of the celebrations.
The 350ft image is being used to commemorate the 17 March release of her new album, Vera Lynn 100, which features new re-orchestrated versions of her music alongside her original vocals.
War veterans, WWII re-enactors, 1940s singers are expected to join supporters of the Dame Vera Lynn's Children's Charity at Dover to mark the day. Two war-time Spitfires will also perform a rare fly-over and display.
Lynn is best known for her songs We'll Meet Again, The White Cliffs of Dover and There'll Always Be an England, which she sang for British troops stationed in Egypt, Burma and India during the Second World War. She also performed on the radio and television during the war and was awarded the title The Forces' Sweetheart in 1939.
Speaking ahead of the event, Lynn expressed her gratitude for the special display. "It is an unprecedented honour to have my birthday marked in such a beautiful way and I am truly thrilled by this wonderful gesture," she said, according to The Telegraph.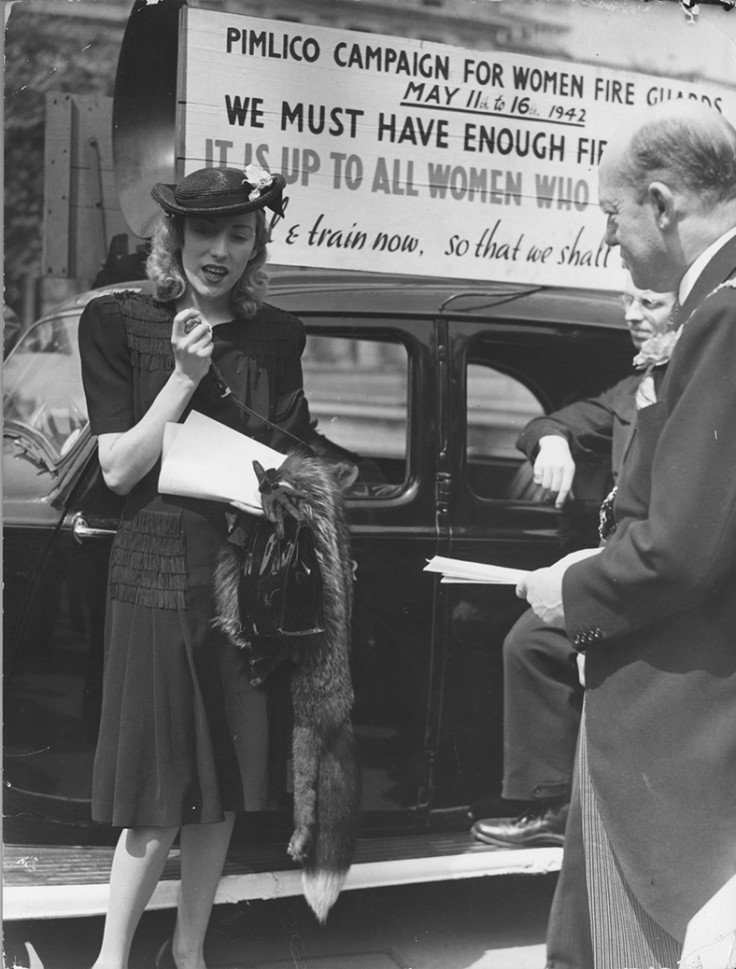 "As we look to the white cliffs on Monday, I will be thinking of all our brave boys - the cliffs were the last thing they saw before heading off to war and, for those fortunate enough to return, the first thing they saw upon returning home.
"I feel so blessed to have reached this milestone and I can't think of a more meaningful way to mark the occasion," she said.