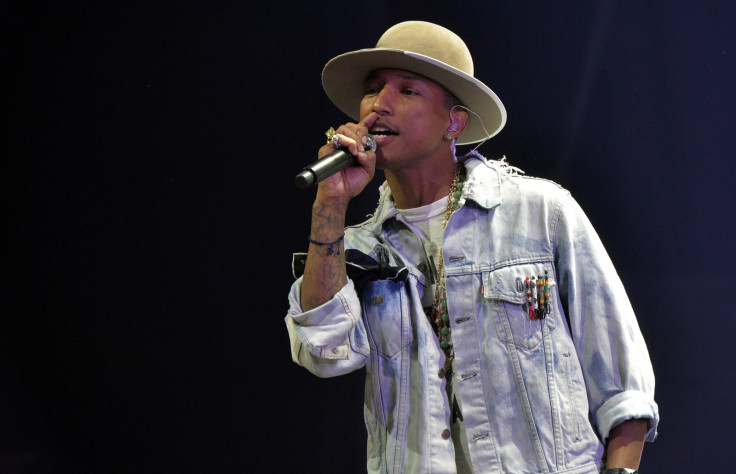 A-list celebrities including Pharell Williams, Moby and Andrew W.K. have offered their services for Los Angeles party organised to support a man who was bullied for dancing.
Los Angeles resident Cassandra Fairbanks – and 1,726 other female members of the Coconut Oil Friendship Club – launched a Twitter search to track down a man after a screenshot of him being humiliated went viral.
The man, whose real name is Sean, was overwhelmed by all of the support from the group and happily accepted the invitation for the ultimate bash in California.
Sean plans to fly out to LA in a couple of weeks, to meet Fairbanks in person.
After hearing about the heart-warming story Happy hitmaker Williams reached out to Fairbanks on Twitter and asked her keep him informed about the party.
As the feelgood internet story spread, Moby also vowed to DJ for free.
And when party-loving Andrew W.K was asked to get involved, he couldn't conceal his excitement.
The online uproar first kicked off after an anonymous user posted shots of the on the message board 4Chan along with the caption, "Spotted this specimen trying to dance the other week. He stopped when he saw us laughing."
The post was then screenshot and posted on Imgur, where it attracted the attention of thousands of social media users, who were horrified by the bullying.
Imgur user FrozenBadger slammed the image as "f**king despicable" telling Sean, "If you're out there big man, f**k those kids. Keep dancing."