Danish Kaneria has been given a life ban from cricket after the England and Wales Cricket board found him and Mervyne Westfield guilty of charges relating to spot fixing.
Westfield, 24, has been banned for five years for bringing the sport into disrepute after accepting reward for deliberately conceding runs from an aforementioned over.
Pakistani test player Kaneria, who spent six years with Essex Count Cricket Club, was been hit with two charges of attempting to recruit players to spot fix and bringing the game of cricket into disrepute by the ECB, and subsequently banished from the domestic game.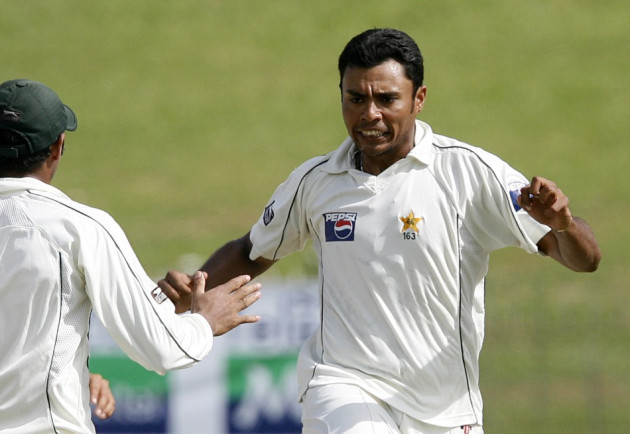 "We regard Danish Kaneria as a grave danger to the game of cricket and we must take every appropriate step to protect our game from his corrupt activities," the ECB's disciplinary panel said.
"Accordingly, we are unanimously of the view that the only appropriate sanction in relation to both charges is one of suspension for life and that is the sanction we impose."
An ECB statement said: "This sends a very clear message to everyone involved in the sport that corrupt activities will not be tolerated and those individuals who are alleged to have breached the ECB's anti-corruption regulations will be fully investigated and where appropriate made subject to the full ECB disciplinary process."
The incident of spot fixing took place during Essex's Pro 40 match against Durham on 5 September 2009.
While Kaneria had contested the two charges, Westfield, who was released from prison in April after being found guilty by the Crown Prosecution service for accepting payments during the same match, pleaded guilty after the pair were charged in April 2012 with breaching the ECB's anti-corruption directives.
A disciplinary panel of the cricket disciplinary commission found that Kaneria had "knowingly induced or encouraged Mervyn Westfield not to perform on his merits in the Durham match" and "conducted himself in such a manner as to bring cricket or a cricketer into disrepute."
Amid the charges, Kaneria is accused of introducing Westfield to businessman Arun Bhatt, who has come to the attention of the anti-corruption unit of the International Cricket Council of having allegedly become involved in illegal betting in the past.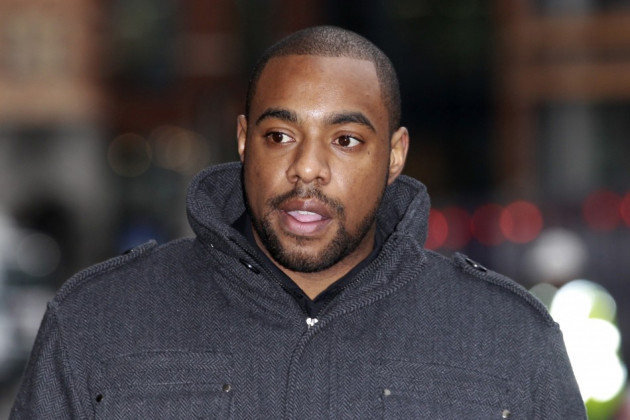 The panel heard that Kaneria had been warned about keeping company with Bhatt in April 2008 by Alan Peacock, a senior investigator of the anti-corruption unit in Dubai.
However, the 31 year old has since been found to be a recruiter for Bhatt and approached a number of targets, including Westfield, who was described as young and vulnerable at the time of contact, in relation to spot fixing.
Kaneria was then present for a meeting between Westfield and two Asian men, one of which is known to be Bhatt, and when a sum of £6,000 was paid to the player after he conceded more than 12 runs in the first over against Durham in 2009.
After Hansie Cronje, Salim Malik and Mohammad Azharuddin, Kaneria becomes the fourth player to recieive a life ban from cricket, and the latest Pakistan player to become embroiled in corruption allegations after the trio of Salman Butt, Mohammed Amir and Mohammed Asif were jailed in November last year.