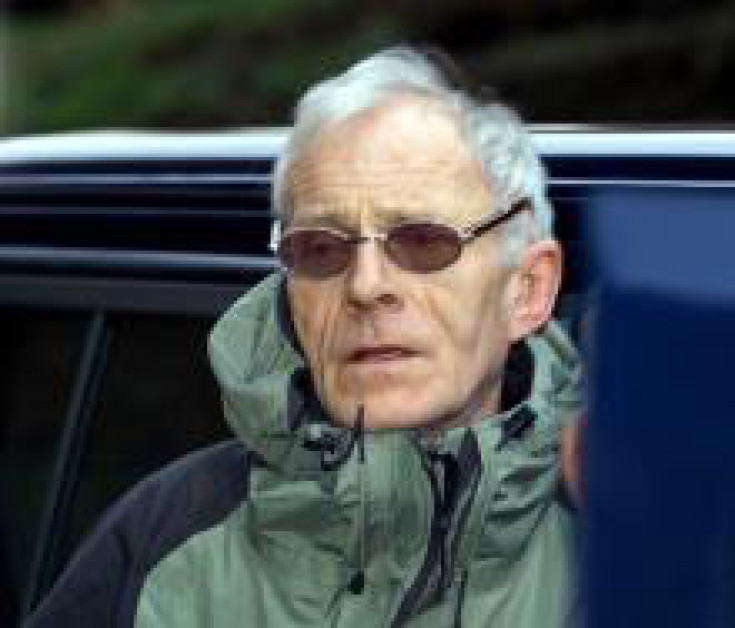 A humanitarian group in Malawi has been linked to a cult-like organisation that originated in Denmark. Dapp Malawi – the Malawian branch of the charity Development Aid from People to People (Dapp) – employed Patrick Goteka, a man who was obliged to join the cult-like organisation Teachers Group (TG), according to an investigation by the BBC.
Goteka worked for a charity in Zimbabwe until 2006, when he was offered the opportunity to move to the US for a better job on condition that he join TG, which requires members to donate part of their salaries to the organisation.
Goteka said he ended up paying half of his salary to TG, instead of sending money back to his family in Zimbabwe. He also alleged these payments were not "voluntary", as the organisation claimed.
"If you write more money to your wife they will say, 'Cancel this and start again.' People were crying when they were making those budgets. It was just a shame," he said.
After Goteka left the US, he joined Dapp Malawi, one of the biggest charities in the African nation, providing services in the health, education and agriculture sectors. Goteka is not the only Dapp Malawi member with links to TG.
Christopher Banda told the BBC he was one of the people who warned about a possible link between Dapp Malawi and TG, claiming that a part of his wage had been deducted and sent to the Danish cult.
Dapp denies the allegations and claims it only deducts money from its employees' salaries "per instruction by the individual employee".
Dapp Malawi confirmed some of its members are part of TG, but said it was "a private matter for them, it has nothing to do with donors, whose funds are not applied to TG".