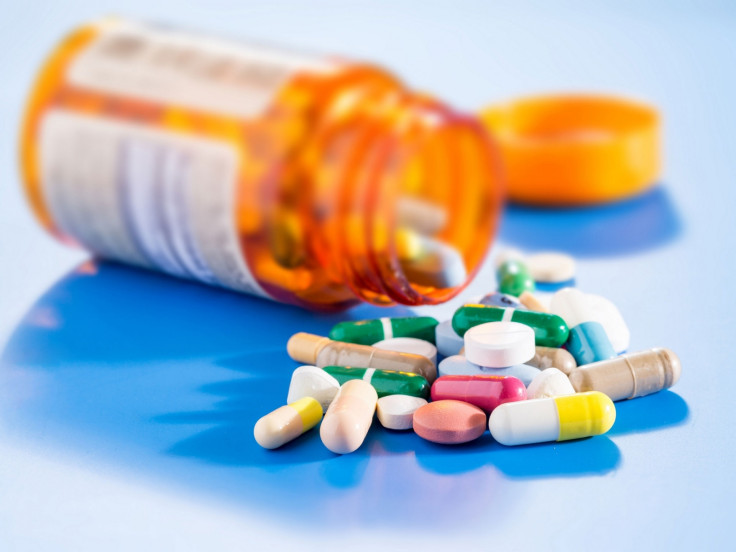 A deadly drug crisis has hit the US. Increasing numbers of people are dying due to overdoses from dangerously powerful synthetic opioids. Its marketplace? The Dark Web.
Six years on, Silk Road might be gone and Ross William Ulbricht will have to serve a life sentence for setting up the secret underground marketplace that enabled anonymous cryptocurrency payments, but his idea lives on.
Despite crackdowns on drug merchants and dozens of arrests, law enforcement agencies are struggling to cope with a whack-a-mole situation whereby no sooner do they shut down one seller, then another one pops up.
In September 2016, two 13-year-old boys Ryan Ainsworth and Grant Seaver in Park City, Utah died within 48 hours of each other by overdosing on "pink", a new type of synthetic opioid also known as U-47700 that comes in powder form.
Synthetic drugs far more deadly than morphine
The drug costs about $40 (£31.42) a pop online and the boys obtained the drug from another local teenager who bought it from China. Pink is almost eight times stronger than morphine and has so far been connected with over 50 deaths in the US, but sales continue.
Pink is just one opioid in a new class of synthetic drugs. An investigation into the death of the singer Prince last year found that he died of an overdose of fentanyl, another synthetic drug from this class.
Synthetic opioids are still a relatively small part of the overall worldwide illicit drug market.
However, these drugs are being sold most prominently by markets on the Dark Web, and in general the Dark Web is enabling many more people to have access to drugs than ever before.
At the moment, the current leading underground marketplace AlphaBay is offering over 21,000 listings for opioids and at least 4,100 listings for fentanyl and other similar drugs. You can get the drugs as pill capsules, powders or nasal sprays, from both individual small-time drug dealers and bigger, more sophisticated operations, both located within the US and in other parts of the world.
US postal service cracking down on packages sent from China
In some cases, the drug dealers are bulk-buying the opioids in powder from drug laboratories in Asia and then making their own pills to sell, as seen in a recent indictment in Salt Lake City in May, where six people between the ages of 25-30 were charged with running an operation to manufacture thousands of fake prescription drugs using fentanyl and alprazolam imported from China.
The problem is that all of the packages come through the United States Postal Service, and so now the US Senate is pushing the postal service to help the authorities by making a greater effort to scan packages from China to stop them from being shipped to customers in the US.
The United Nations is deeply worried about how the Dark Web has succeeded in revolutionising drug trafficking in the world, and in its 2016 annual report, called for better technological and legislative methods to curb the roaring online trade.
"Law enforcement and the criminal justice system in many countries are still not in a position to deal effectively with the anonymous online marketplace known as the 'Dark Net'," the UN concluded in its report.
"Apart from practical problems, there are a number of other difficult legal issues that need to be addressed, including: the identification of the responsible jurisdiction, combined with the routine international sharing of information, especially when the physical location of sellers and buyers is unknown."