Daughter finds dead mother 'alive' on Google Maps
Denise Underhill got the 'biggest surprise' when she saw her mother outside her old home.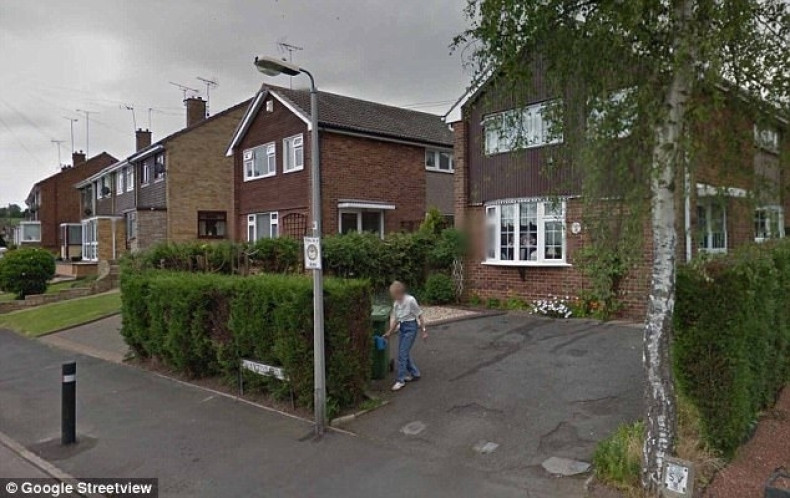 A daughter got the "surprise of her life" when she discovered her mother, who has been dead for 18 months, 'alive' and pottering about on Google Street View.
Denise Underhill, who emigrated to the US from the UK, had an urge one day to have a conversation with her mother. However, as she passed away in 2015, this sadly wasn't possible. In a bid to relive some old memories she had the sudden brainwave to take a look at her mother's house on Google Maps, which had since been sold, to see what it looked like now – and she couldn't believe what she saw.
To her great shock and surprise Underhill saw her mother standing outside the property in Tamworth, watering the plants in her front garden as she regularly did. Google's Street View, which takes photographs as it maps, captured her mother Beryl with her blue watering can unsuspecting of the passing vehicle or the joy it would bring her daughter years later.
"I got the biggest surprise ever! I just couldn't believe it. At the foot of the driveway was my mother. She was watering the garden, just as she always did," she told the Tamworth Herald.
"I was absolutely astounded – it made my day. You never know what photos are being taken but they really do last a lifetime. I think someone wanted me to see this."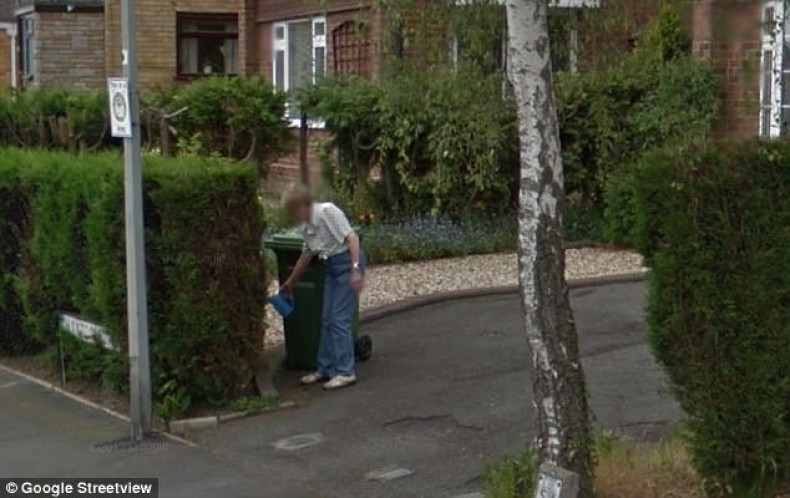 This is not the first surprising thing to be seen on Google's Street View since the service was introduced back in 2007. Users have witnessed everything from animal antics, road accidents, people attacking the Google car and even a woman giving birth. Away from the street, it can also be used to take virtual tours of everything from UK parliament to Batman's Batcave.
Recently spotted by eagle-eyed users was one angry home owner in the US who ingeniously took advantage of the satellite imagery of Google Earth to insult his neighbour.