With most of Europe planning to ban all new petrol and diesel cars starting within the next 10 years, as well as major motoring manufacturers deciding to ditch the combustion engine in favour of a greener option, it's probably about time you started to think about an electric car.
Thanks to the likes of Tesla, electric cars have made major strides in recent years to win over the public. They no longer look like toy cars and they're quick – the Tesla Model S P100D in Ludicrous mode is the world's fastest car. However, there still remains a stigma about buying one. The main reason? Range anxiety.
Simply put: potential owners are put off because they worry they'll run out of power in the middle of nowhere and won't be able to top-up as easily or quickly like a car run on fuel. But with battery advancements electric cars these days aren't as restricted as they once were, with some having the juice to travel as far as a conventional car with a full tank.
Here are the top five electric car ranges (note: ranges will vary depending on how the car is driven. These are claimed ranges from the New European Driving Cycle):
Tesla Model S 100D: 393 miles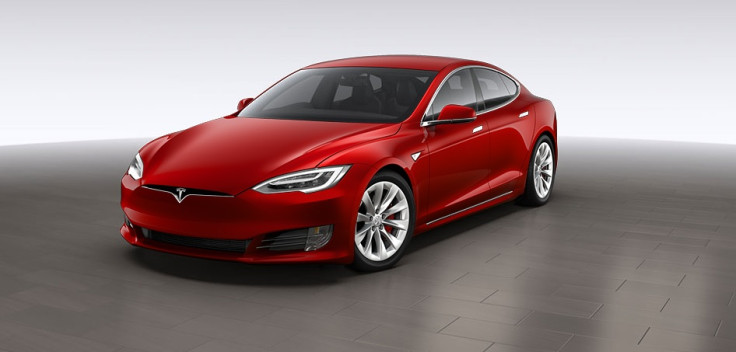 Tesla takes the top spot for all electric cars for the longest range, in fact three versions of the Model S offer the highest range, but its best comes from the Model S 100D at a claimed 393 miles. This range is just enough to get you from London to Edinburgh, if you're conservative with your right foot. The dual motors on the All-Wheel Drive drivetrain powered by the 100kWh battery can propel the seven-seat saloon from 0-60mph in 2.5 seconds.
Tesla Model X: 336 miles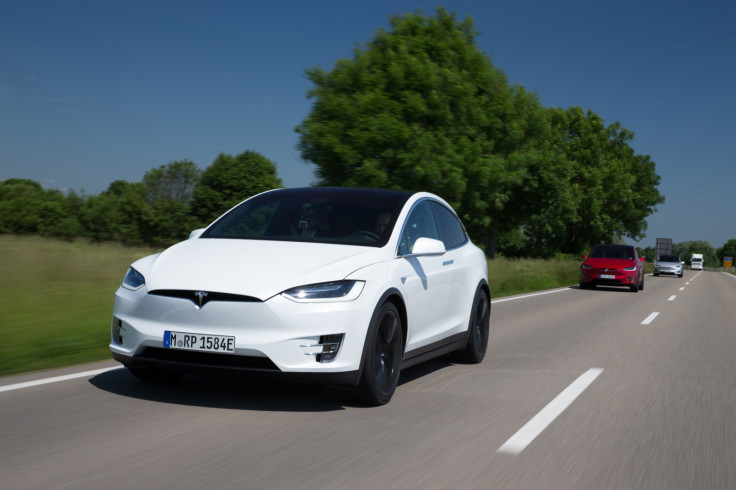 The larger SUV from Tesla doesn't pull any punches, with the same 100kWh battery as above providing a NEDC range of 336 miles. Tesla says it could achieve 351, but that really depends on how slow you're going and if you're using battery-intensive things like air conditioning. Despite being a larger vehicle the Model X can still propel itself from 0-60 in just 2.9 seconds.
Opel Ampera-e: 323 miles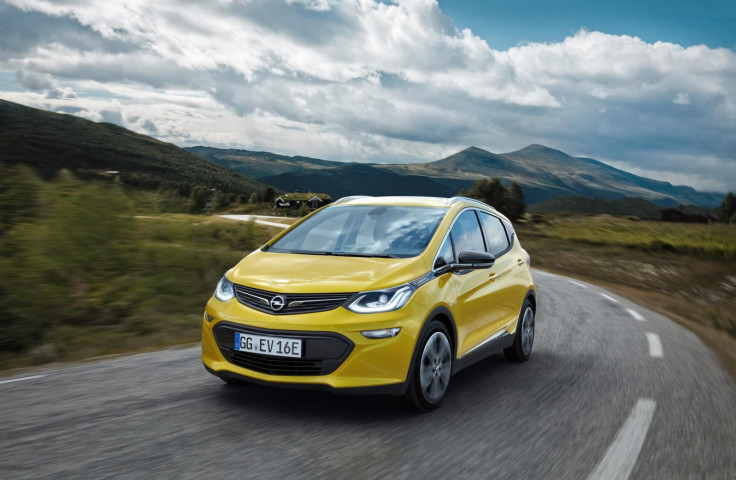 Don't think Tesla is hogging all the limelight, this affordable family car (which is essentially a European-badged Chevrolet Bolt) has a 60kWh battery pumping out an impressive 323-mile range. Compare this to the next best non-Tesla electric car on the market and it runs away with the distance it can travel on one charge. It is yet to be confirmed for sale in the UK as all versions have been built left-hand drive, but if it does it could come with the same £29,700 price tag as it has in Germany. Pope Francis has one if that sways you?
Renault Zoe R 90: 250 miles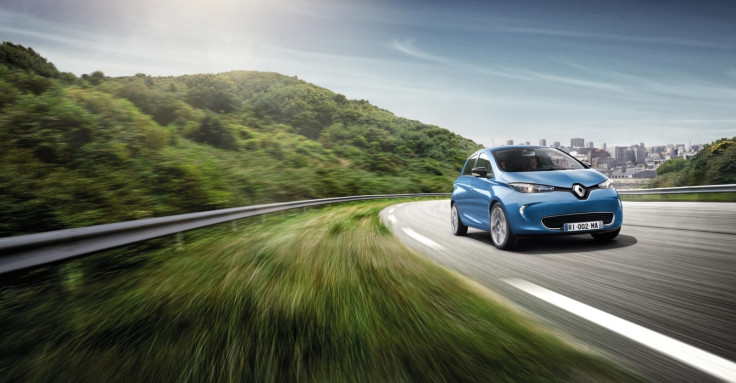 This contender can produce very practical and respectable 250 miles of range all wrapped up in a compact hatchback package. There is a trade-off, however, with the 41kWh Z.E 40 battery on this 'R' model not being able to be charged via rapid charging. Starting from £14,245 though, it's a viable option for first car owners looking to get on the electric ladder.
Chevrolet Bolt: see below
BMW i3: 195 miles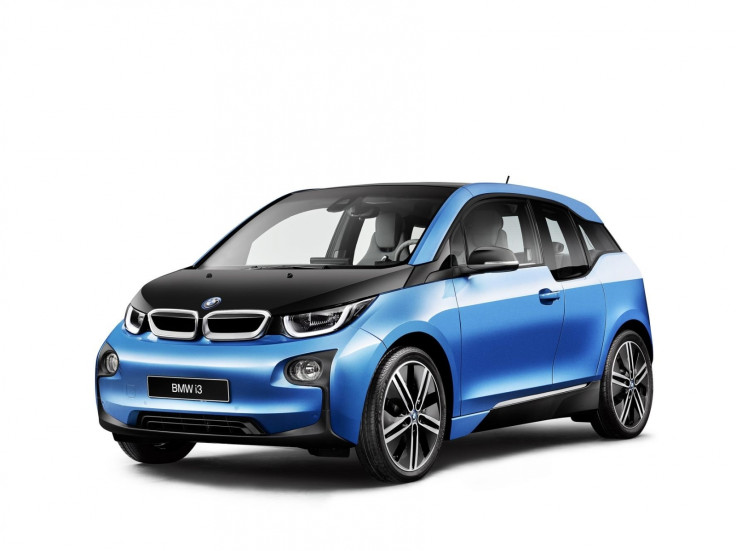 No list about electric cars is complete without mentioning BMW's quirky, quick and futuristic-looking i3. With an NEDC 195-mile range thanks to an upgraded 33kWh battery, it's some way off the Model S for encouraging cross-country trips but analysts reckon it's still more than enough for 90% of car journeys taken. The little hatch has a 0-60mph time of 7.3 seconds and the instant torque makes it far more powerful than it looks.
Honourable mentions:
Chevrolet Bolt (same as the Ampera-e but lower range): 238 miles
Volkswagen e-Golf: 186 miles
Hyundai Ioniq electric: 174 miles
Nissan Leaf: 107 miles