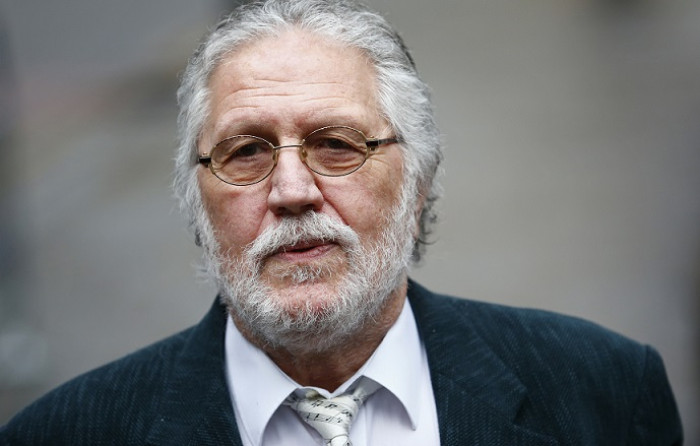 The attorney general's office is to review the three month suspended sentence received by former Radio 1 disc jockey Dave Lee Travis after several people complained it was too lenient.
The DJ and television presenter, whose real name is David Griffin, was convicted by a majority 10-2 verdict on one charge of indecent assault involving a female television researcher on BBC1's Mrs Merton Show in 1995.
Griffin, who in his heyday was also known as DLT and the "Hairy Cornflake", was a Radio 1 DJ for 25 years and often presented Top of the Pops. He was cleared of two further allegations, one of sexual assault in 2008 and the other of indecent assault in 1990. Jurors had failed to reach a verdict on those charges earlier this year, when Travis was also cleared of 12 other charges.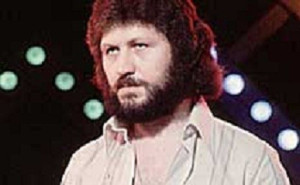 Sentencing Travis at Southwark Crown Court, Anthony Leonard QC said Travis had taken advantage of a vulnerable young woman and committed "an intentional and unpleasant sexual assault." However claims by the prosecution that Travis had "a propensity to commit indecent assaults" had not been proved, so the three-month sentence was suspended for two years.
Speaking outside court Travis said the trial should never have taken place. "With millions of pounds of taxpayers' money," he said, "thousands of hours of police resources, the judge accepted today that the Crown had failed to prove their case against me - namely that I was a sexual predator."
Travis has reportedly lost his house, employment and a great deal of his savings as a result of the case, but after the sentence was announced, several members of the public complained that in their opinion the sentence was too soft. Under English and Welsh law any member of the public can appeal the length of a sentence under the Unduly Lenient Sentence scheme.
A spokeswoman for the attorney general's office said: "We will be asking the CPS (the Crown Prosecution Service) to send us more information on this particular case so that a law officer can decide if the sentence should be referred to the Court of Appeal."
A decision on whether the sentence can be taken to the Court of Appeal will be reached by 24 October. The woman who Travis assaulted, who is now a well-known television personality, cannot be identified.