Zlatan Ibrahimovich says David Beckham should turn down QPR and make the move to PSG, with the prolific striker claiming he will win trophies if he chooses Paris as his next destination.
Ibrahimovic has been on fire for PSG since moving to the club in the summer, and has often been a game changer for the club as they currently sit at the top of the Ligue 1 table.
Spending has been pumped into the French outfit since rich Qarati owners took over, and with Carlo Ancelotti hoping to guide PSG to success both domestically and throughout Europe, Ibrahimovic says he'd be delighted to have Beckham on board with the club's ambitious goals.
"I am sure there will be many offers for him from clubs all over the world, but it is a very exciting project here in Paris and if he still wants more trophies then this is the right club for him to join," he said, the Daily Mirror reports.
"We can win the Champions League over the next two seasons with the team that is being built."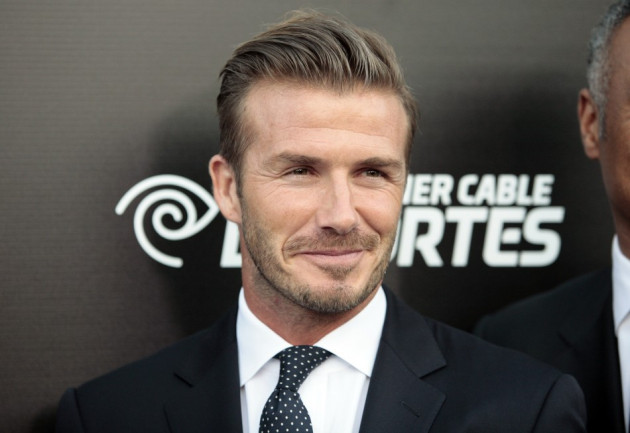 Beckham is currently deciding his next move after his contract comes to an end with LA Galaxy. New York Red Bulls, numerous clubs in Australia and China and West Ham have all been liked with the star, who will turn 38 next May.
QPR manager Harry Redknapp, who has only been in charge of the club for three days, has already talked up the possibility of signing Beckham, telling reporters: "I worked with him at Tottenham when he came to train and he is top drawer.
"He was great. He's a top class professional and would be great to have around the place.
"He can set a fantastic example in terms of his approach to training, everything. He's not just a great player, but a great guy as well."