David Cameron Boosted by Lord Hill's Appointment to European Commission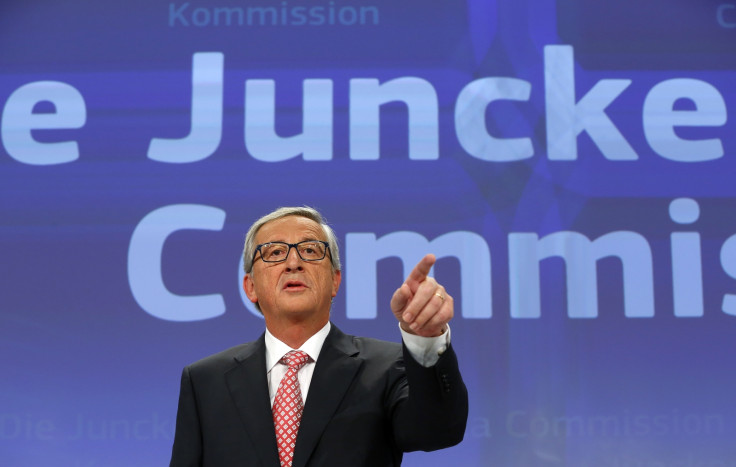 The UK Prime Minister David Cameron will be boosted after Lord Hill was appointed to oversee the European Commission's financial services portfolio.
The move by the president-elect of the EC, Jean-Claude Juncker, was a surprise because Cameron apposed Juncker's election earlier this year as the head of the executive body of the European Union.
The decision means Hill, a Tory peer, will have one of the most important jobs in the EC as financial services and capital markets union commissioner.
"Hill will focus the existing expertise and responsibility in one place, a newly created directorate-general, and ensure the EC remains active and vigilant in implementing the new supervisory and resolution rules for banks," a statement said.
The appointment is also a leap in stature for the Cambridge graduate, who is former senior PR executive.
Junker, who is considered a federalist, said the EC has to be open to change.
"We have to show that the EC can change," Junker said. "What I present to you is a political, dynamic and effective EC, geared to give Europe its new start.
"I have given portfolios to people – not to countries. I am putting 27 players in the field, each of whom has a specific role to play – this is my winning team."
The Chancellor George Osborne welcomed the decision and said the move was "great news for the UK".
"Look forward to working with Hill to build safer and more competitive sector," Osborne said. "Great news for [the] UK."
But Ukip leader and MEP for the South East of England Nigel Farage slammed the appointment.
"Hill will not work for the UK's interest, he has to swear an oath to work for the EU's interest," Farage said.
The announcement comes after the Conservative Party came third in the European Parliament Elections in May.
Cameron has faced increasing pressure from his backbenchers over the UK's membership of the EU, climaxing when Douglas Carswell defected to Ukip and triggered a by-election in the Clacton constituency.
The Prime Minister said if the Conservatives are elected after the 2015 General Election his government would hold an in-out referendum on the EU in 2017.
© Copyright IBTimes 2023. All rights reserved.