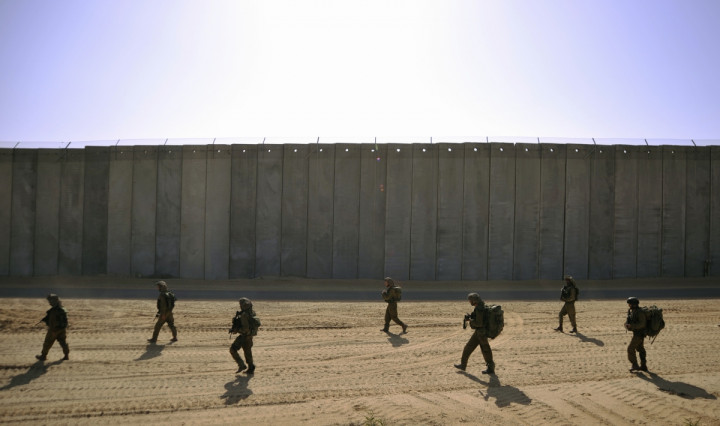 A 10-year-old Palestinian child has been shot and seriously wounded by Israel Defence Forces (IDF) soldiers after he approached a military checkpoint.
The unnamed boy approached the southern fence of the Kissufim checkpoint where loitering is outlawed, according to the Jerusalem Post.
IDF troops followed protocol by shooting into the air first, before shooting the lower body of the boy, according to military sources. The soldiers then shot into the centre of the child's body, still apparently following protocol.
Following the shooting, the boy collapsed and was treated at the scene by Israeli troops before being flown by helicopter to Soroka University Medical Center in Beersheba.
The hospital said that the boy had a serious neck injury and was treated in the trauma room.
His condition following the treatment is currently unknown.