David Cameron to fight pay watchdog over 10% salary increase plan for MPs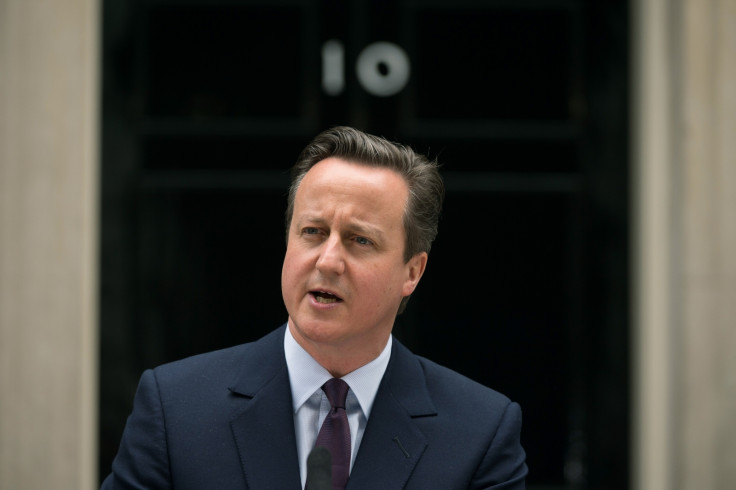 The prime minister has been forced to intervene in a row over MPs' pay after rapidly rising political pressure pushed the issue up the agenda.
David Cameron will write to the Independent Parliamentary Standards Authority (Ipsa) to protest the watchdog's plan to increase the salaries of politicians by 10%.
The controversial move would see MPs' basic pay jump from £67,060 ($103,389) to £74,000 a year, unless "new and compelling evidence" is found.
Downing Street said Cameron will submit his document to Ipsa's consultation over the next few days, but it will be beyond the prime minister's power if the watchdog decides to push the rise through.
"We're writing a letter to Ipsa to reiterate we stand by the detailed submission we had already made to them last year saying we think this rise is wrong," a Number 10 source said.
The move comes after Labour leadership candidates Andy Burnham, Liz Kendall and Yvette Cooper opposed the increase.
Burnham, who is tipped to win the race and was the first hopeful to break ranks over the remuneration recommendation, promised to either reject the extra money or give it to charity.
"I have always been clear that 10% pay rise for MPs cannot be justified. I won't accept it. Will turn down at source or give to local groups," the shadow health secretary said on Twitter.
The issue also prompted more than 134,000 voters to sign an online petition calling on Cameron to stop the pay increase.
"MPs should not receive a pay rise of any kind during austerity. They should refuse a pay rise or bonus to show that we're truly 'in this together'," the petition's author, Tanya Byk, wrote.
The pay increase could come in as public sector workers continue to see their salary rises capped at 1% by the government.
© Copyright IBTimes 2023. All rights reserved.