David Cameron: A pictorial look at his time as Conservative Party leader and British Prime Minister
IBTimes UK looks back at the political reign of David Cameron, UK Prime Minister 2010-2016.
David Cameron, MP for Witney since 2001, became leader of the Conservative Party on 6 December 2005. Under his stewardship, the Tories broadened their appeal, shaking off their image as the Nasty Party, a term popularised by Theresa May. David Cameron's Conservatives trumpeted their Green credentials and their support for liberal social issues such as gay equality. The Labour Party's popularity dwindled under Prime Minister Gordon Brown, partly thanks to the global recession that started in 2008.
After failing to win an outright majority in the 2010 general election, the Tories had an uneasy five years of coalition government with the Liberal Democrats. Cameron appointed Nick Clegg, Lib Dem leader, to the role of deputy prime minister. The five years of coalition government wasn't always cordial. They clashed on austerity as the government introduced the deepest cuts to public spending for a generation. Cameron defended the plan throughout his tenure and was insistent that tough economic measures applied by his chancellor George Osborne had helped drive the UK economy from recession to growth.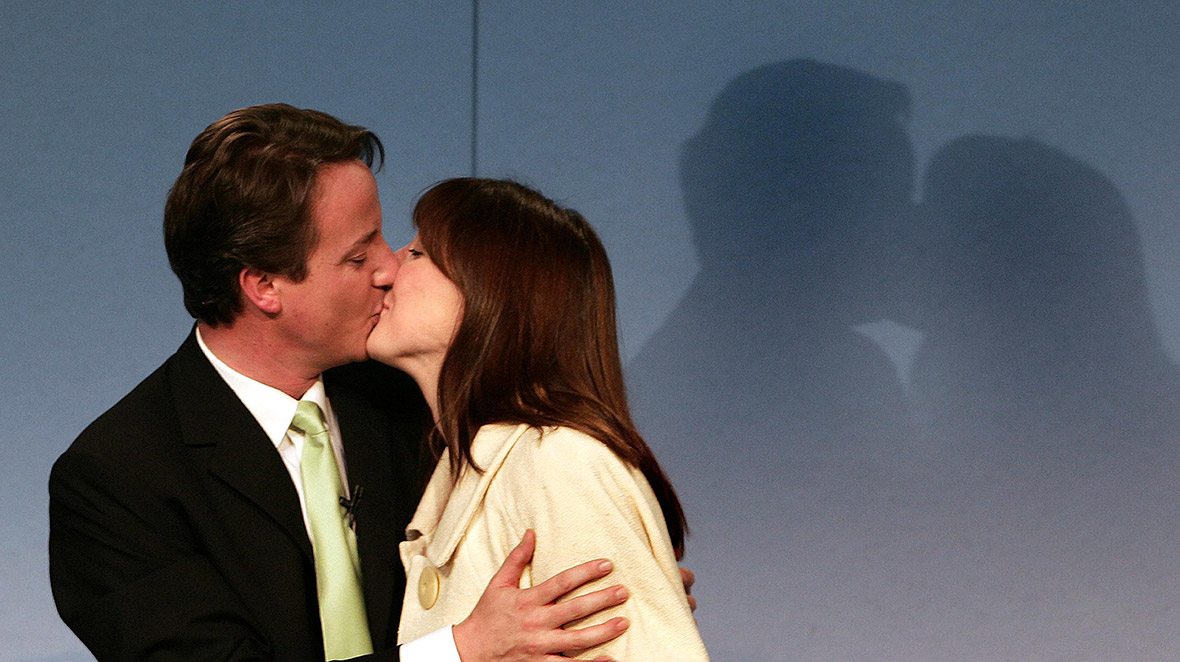 Foreign policy under the Cameron government included starting to withdraw British troops from Afghanistan, where the prime minister made frequent visits to Camp Bastion, the British base in the troubled Helmand Province. British troops were also part of joint efforts with France and Libyan rebels to overthrow Colonel Gaddafi, along with a failed parliamentary vote supported by the prime minister on undertaking military action in Syria to remove President Bashar al-Assad. Cameron continued Britain's "special relationship" with the United States, proving to be a valuable ally of President Obama.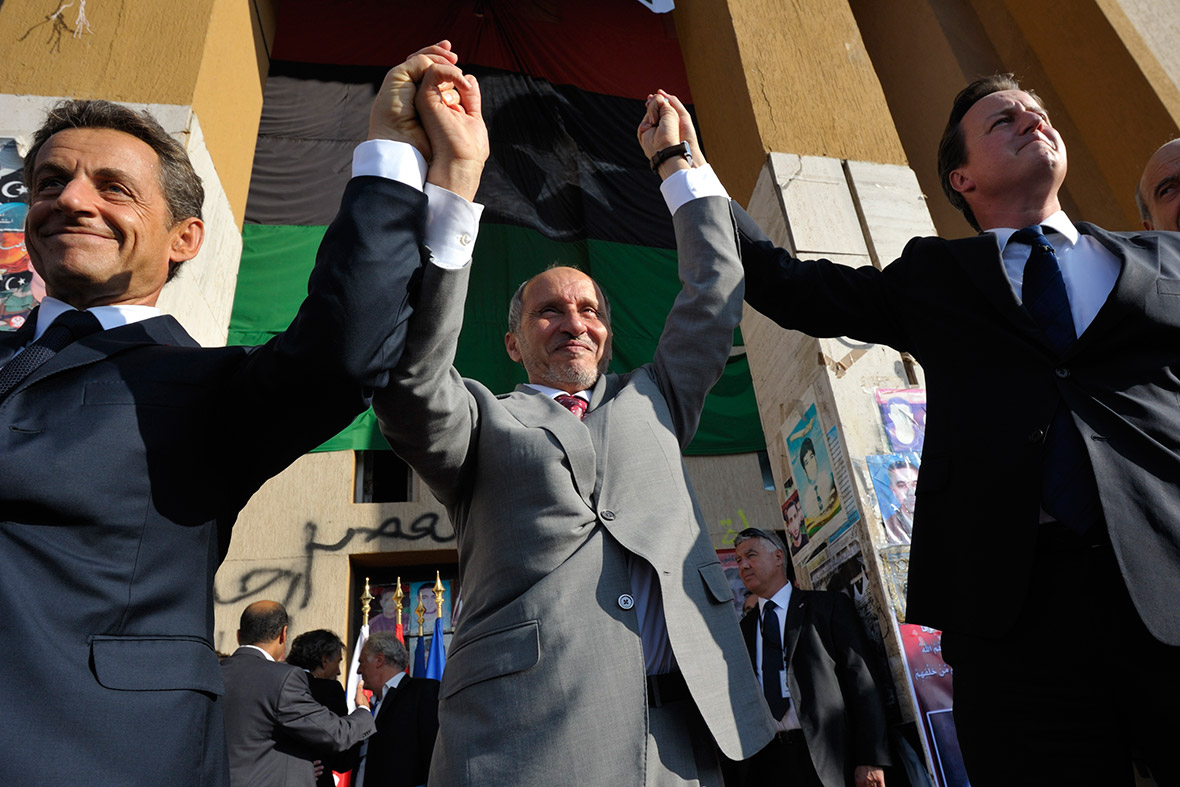 Cameron played a part in persuading the Scots to vote against independence. He helped lead the charge for the ultimately successful 'No' campaign, when with just a week to go until the vote, the polls seemed to suggest that Scotland's electorate would vote in favour of independence.
In an attempt to win over Eurosceptics within his own party and to head off threats at the ballot box from Nigel Farage's eurosceptic UKIP, Cameron pledged that if he won the election in 2015, he would hold a referendum on Britain's EU membership. In May 2015 Cameron's Conservative party defied all the pollsters predictions and were swept to power in a majority government.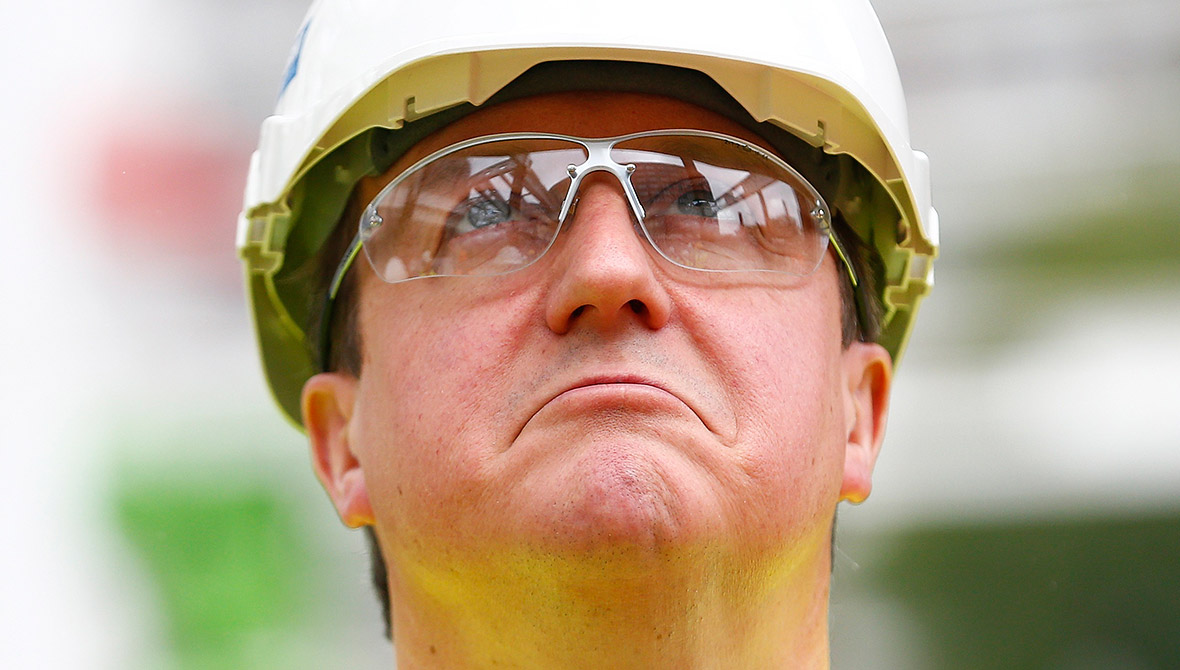 In February 2016, after months of negotiations, Cameron felt he had secured enough EU reforms to announce a referendum on 23 June. The cabinet and the Conservative party were split on the issue, pitting Tory heavy-hitters like Boris Johnson and Michael Gove against their own prime minister.
An intense and often bitter campaign followed, with the Remain side, driven by Cameron and Osborne, accused of conducting "Project Fear" with predictions of economic meltdown if Britain voted to the leave the EU. Ultimately they were unsuccessful and on 24 June, the result of the previous day's referendum was announced − 47% voted to stay and 52% to leave. Although he had often pledged to carry on as prime minister even if he lost the referendum, he resigned the day the results were made clear.
Instead of a summer of campaigning among Conservative contenders for leader, they fell very quickly, leaving Home Secretary Theresa May the only one standing. On Monday 11 July 2016 Cameron told the nation he would attend Prime Minister's Questions in the Commons on Wednesday 13 July, before going to see the Queen to officially hand over the reins to May. As Cameron walked back into 10 Downing Street, he was caught humming a ditty and exclaiming "Right!", as he disappeared behind the famous black door.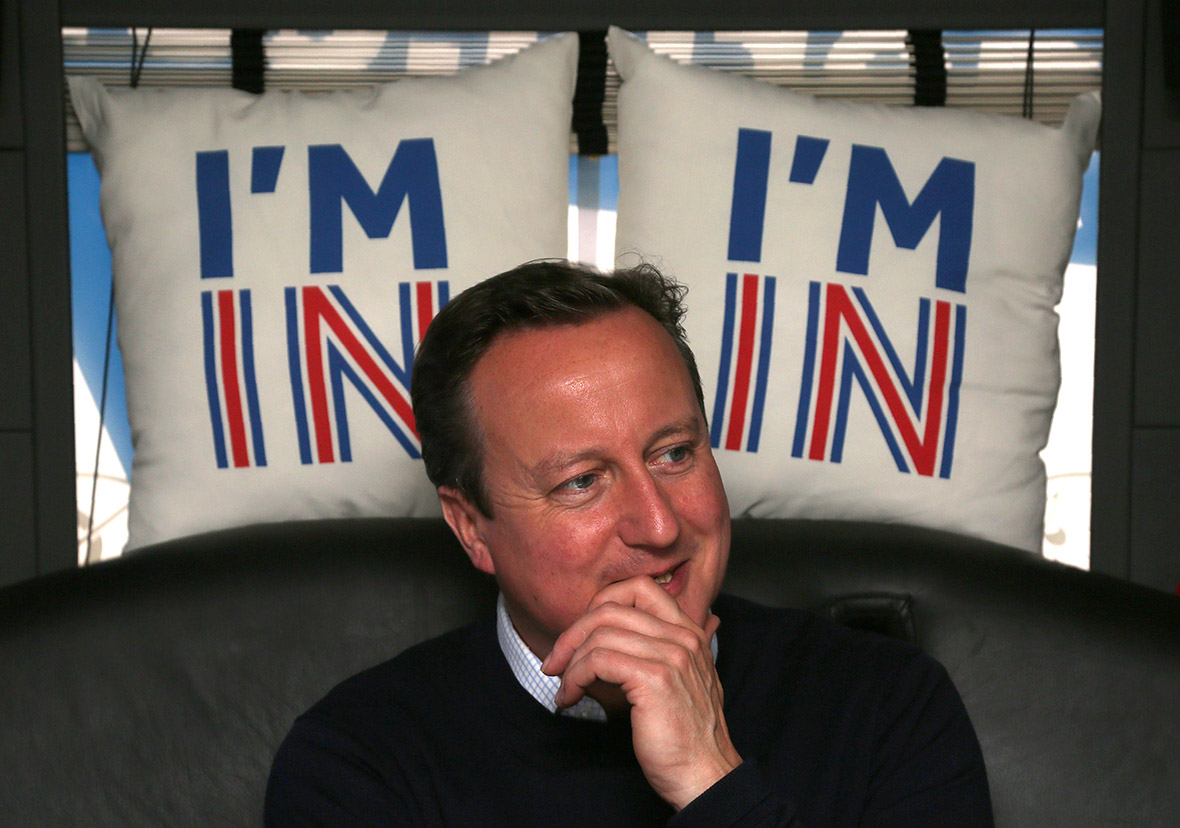 On 13 July, David Cameron left Downing Street for his final Prime Minister's Questions before travelling to Buckingham Palace to formally offer his resignation to the Queen. Cameron will be succeeded by Theresa May, who will become Britain's second woman prime minister, after Margaret Thatcher. May faces the daunting task of forming a government to tackle the monumental challenge of extricating Britain from the European Union and uniting a fractured nation.