David Cameron to set out Conservative proposals for 'English Votes for English Laws'
Prime Minister David Cameron will today 24 April set out his proposals for "English votes for English laws", saying they would be in place for his first Budget if a Conservative government is elected
He will also pledge an "English rate of income tax" - once more powers are devolved to Scotland.
Following the Scottish independence referendum last year and the decision to grant the Scots more tax raising powers, the Conservatives said they would give MPs for English seats a veto on issues which affect only England.
Scotland is also being given the power to set its own Air Passenger Duty rates.
In a speech, he will set out a timetable for the Conservative plans, saying the Scottish income tax proposals have "clear implications".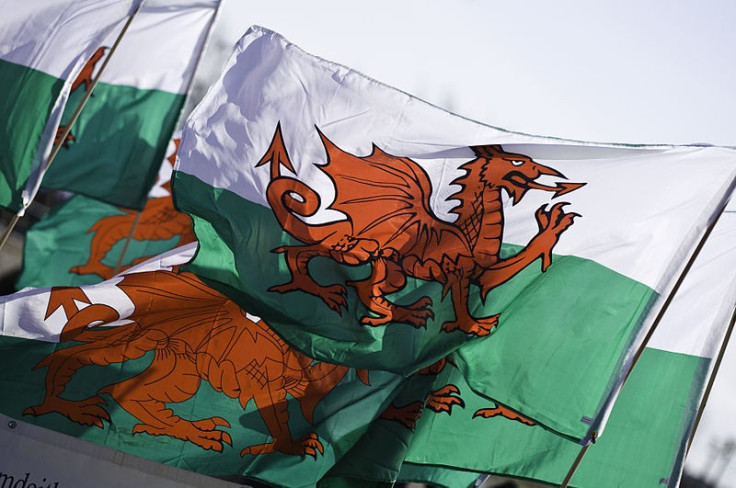 Welsh MPs will be brought in to approve English and Welsh laws (Wiki Commons)
He will say that unless the current rules are changed: "English MPs will be unable to vote on the income tax paid by people in Aberdeen and Edinburgh while Scottish MPs are able to vote on the tax you pay in Birmingham or Canterbury or Leeds.
"It is simply unfair. And with English votes for English laws we will put it right."
Under the Tory proposals, a committee of all English and Welsh MPs would also have to approve any legislation relating only to England.
Cameron will promise firm proposals within 100 days of forming a government, which would be "fully implemented" by the time of the Budget in March 2016.
Meanwhile, Labour leader Ed Miliband will accuse Cameron of presiding over the "biggest loss of influence for our country in a generation".
The Labour leader will use a foreign policy speech to criticise the PM's approach over Libya, Ukraine and the EU.
He will promise to "speak up for Britain's values" on the world stage if he wins the election.
© Copyright IBTimes 2023. All rights reserved.