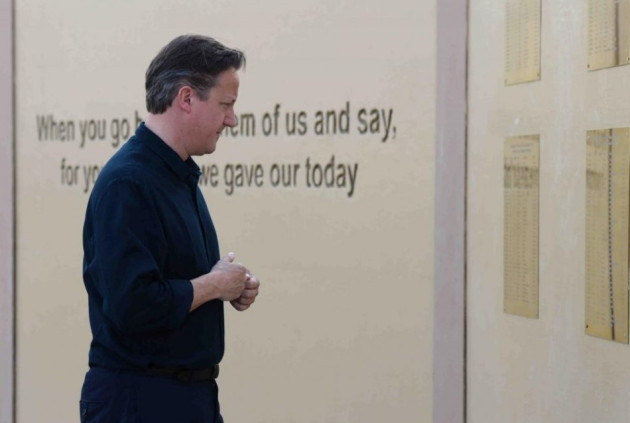 David Cameron has made a surprise visit to troops serving on the front line in Helmand Province, Afghanistan, to mark Armed Forces Day.
The prime minister announced almost £3.8m in funding for charities supporting military families and programmes that provide mental health support for veterans.
Speaking at Camp Bastion, Cameron said British forces are nearing the end of their campaign in Afghanistan.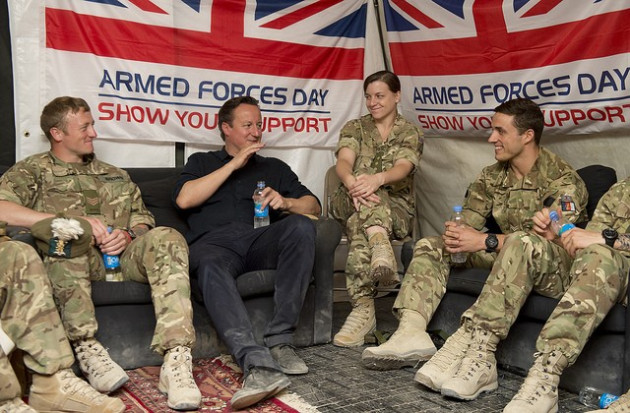 He told reporters: "We want a political solution as well as making sure we have a security solution. What we have done in Afghanistan is we came here to stop it being used as a base for terrorist activities. That has been and is successful.
"What we need to do is build up the Afghan armed forces and at the same time make sure that the politics of Afghanistan enable everyone in Afghanistan to play a role in the future of their country. We are making some progress there as well."
The prime minister also announced plans to build a Bastion Memorial Wall at the National Arboretum in Staffordshire.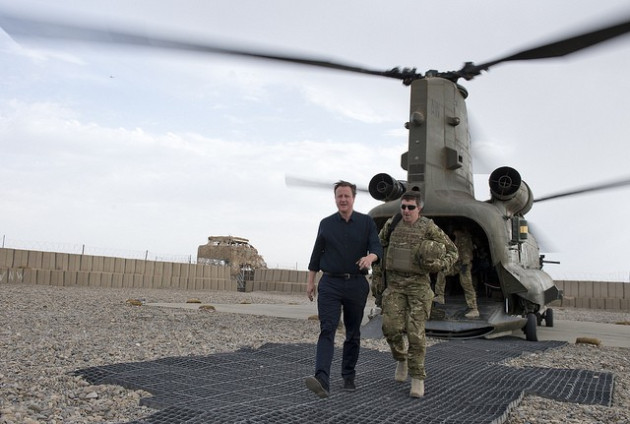 The memorial will be in sand-coloured stone and will honour all those who died serving in Afghanistan. As of May, a total of 444 British troops have been killed in Afghanistan since 2001.
The current memorial in Camp Bastion will be dismantled and possibly incorporated into the new memorial.
"Britain must never forget those who gave their lives in Afghanistan," Cameron said. "A Bastion Memorial Wall back at home deserves every penny of this funding. It will give us a permanent place to remember those who made the ultimate sacrifice in Afghanistan and to show how proud and thankful we are for all they gave serving our country. They must never be forgotten."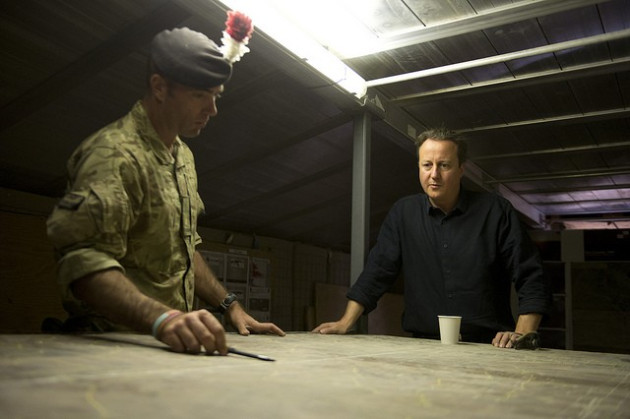 Nearly £2.5m will be given to support programmes providing mental health, while £1.1m will be given to support military families.
"Service families make extraordinary sacrifices on our behalf and as a society we should be doing more to support them. It is right that these charities are being recognised for their excellent work and getting the money they need to expand their vital work is exactly the right thing for our country to do."