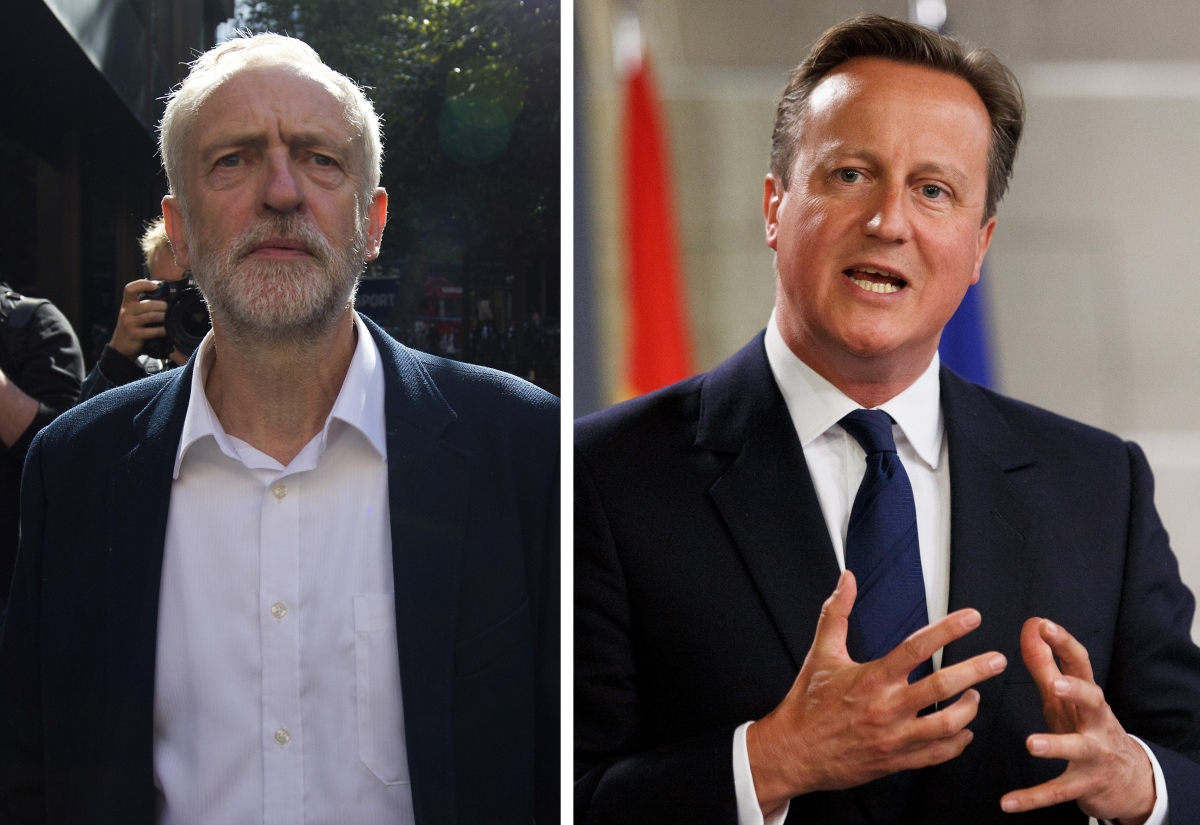 It's the prize bout we've all been waiting for. The Clash in the Commons. The Battle for Big Ben. The Rumble in the.... No, that one does not work.
In the blue corner, weighing in at a net worth of several million pounds, he'll give you a beatin' from Eton. He'll leave you crying that the right honourable member for Witney hit me. It's David "The Bullingdon Bully" Cameron. Over in the red corner, weighing in at a net worth of whatever is in his trouser pocket, he uppercuts the upper crust. He'll leave Marx all over you. It's Jeremy "Comrade" Corbyn.
There is a £2tn economy at stake. Corbyn is an unpredictable fighter and untested in the PMQs arena. He's not a man of centrist compromise politics. The Conservative Cameron will go into this fight well prepared. He's easy to read as a political brawler, unlike PMQs wildcard Corbyn.
Who knows how Corbyn will dance around the Commons ring? How can Cameron prepare for the unknown? Does he have the flexibility to duck, dive and dodge what he doesn't know is coming?
But the one thing Cameron can expect is a barrage of populist rhetorical blows from the left that he has never had to face down before. Corbyn has promised to let the politics do the talking and even let the public do the fighting.
Ahead of PMQs, the Corbyn camp has invited voters to submit their questions for Cameron, hoping to find a knockout punch in there somewhere. These will, of course, be vetted beforehand, so maybe Corbyn's attack lines won't be so hard to read after all.
The new hard-left Labour leader is likely to come out swinging on austerity, with billions more set to be trimmed off public spending over the course of the parliament to close the budget deficit, reduce the national debt, and cut taxes to make Britain more competitive in the global economy.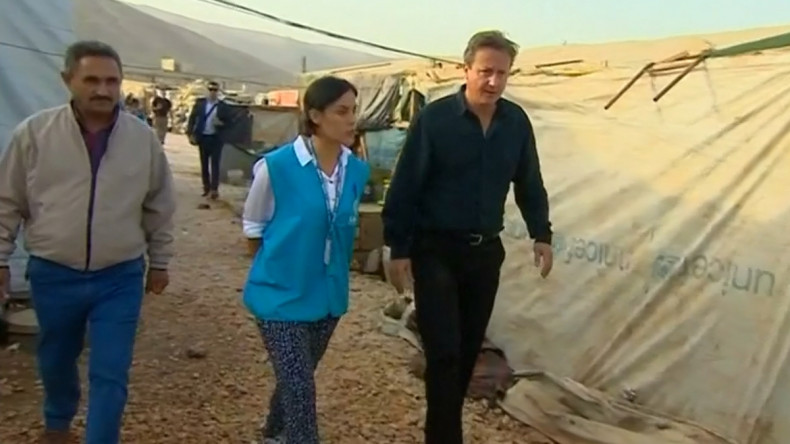 Much more of which will be sliced off the thinning welfare budget: real terms cuts to benefits, tax credit cuts and more. As Corbyn would put it: the poor are paying the price of mistakes made by the rich. Instead, the Labour leader wants the government to abandon austerity and spend more money on infrastructure and supporting financially those on low incomes.
As he sees it, there is an ongoing crisis in incomes and living standards, despite what the headline GDP figures say. What the Conservatives are doing is an ideological dismantling of the state, public services and welfare because of a dogmatic belief in privatisation and free market ideals.
Cameron will block Corbyn's digs by pointing to public opinion polling which shows most voters think – unlike Corbyn – that the previous Labour government spent and borrowed too much. He'll then offer a couple of counter-punches: that the UK economy is the fastest growing in the Western world; that employment is at a record high; and that the government is increasing the minimum wage and cutting income tax for the lowest paid to make them better off.
The economy is being put on a sustainable footing, he will argue, by making sure public finances produce a surplus every year. So everyone will be better off because the economy will be far healthier and wealthier – an innovative job-creating machine to be the envy of the developed world.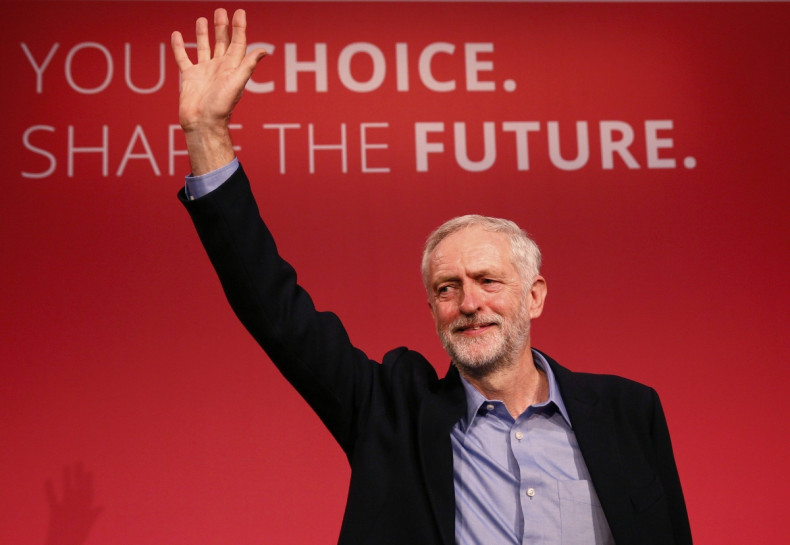 Corbyn will likely also chuck a couple of right hooks over Cameron's response to the
Syrian refugees crisis: £100m in aid money and taking in 20,000 refugees by 2020. Corbyn thinks we should be doing much more to help Syrians. And he blames Western intervention for creating the broader refugees crisis, in particular the Iraq War but also Cameron's support for Nato bombing in Libya.
Cameron will swing back with claims that Britain is doing what it can afford to do; that our infrastructure, such as schools and hospitals, are already under pressure; and that the primary focus should be on bringing security and stability to the region, which the UK is working hard to do with its regional partners and generous international aid budget.
But Cameron won't always be on the defensive. The Conservatives have gone in hard already in the pre-PMQs campaign, with an attack advert and posters pointing out the quirks, eccentricities, and what they argue are outright dangerous views of Corbyn.
Expect some jabs from Cameron on Corbyn referring to Bin Laden's death as a "tragedy" (because he couldn't be put on trial, is the vital context); wanting to scrap Britain's nuclear deterrent; and referring to representatives of the Islamist terror groups Hamas and Hezbollah as "friends". Corbyn, who will need time to explain the context for each attack, may struggle to deflect these simple but damaging political blows from Cameron.
Cameron also has to be careful. Corbyn has routinely said he won't respond to personal attacks. And while many of the prime minister's criticisms will be centred on policy, the tone and cadence of his attack risk making them appear personal – allowing Corbyn to appear like he is rising above the old-style bun-fighting politics that he claims to be an antidote to.
Cameron can often come across as arrogant and patronising. If he plays this fight straight, with no showboating, he could easily have Corbyn on the ropes. If he succumbs to temptation and peer pressure, and starts trying to please his loud backbench supporters with cocky combos, Corbyn could come away with a win on points – untouchable from his position above as he leaves Cameron scrambling in the dirt.
One thing is for sure, this is a PMQs you will actually want to watch when it takes place in the House of Commons at 12pm on 16 September.