Jeremy Corbyn shadow cabinet: The new faces in Labour's top frontbench jobs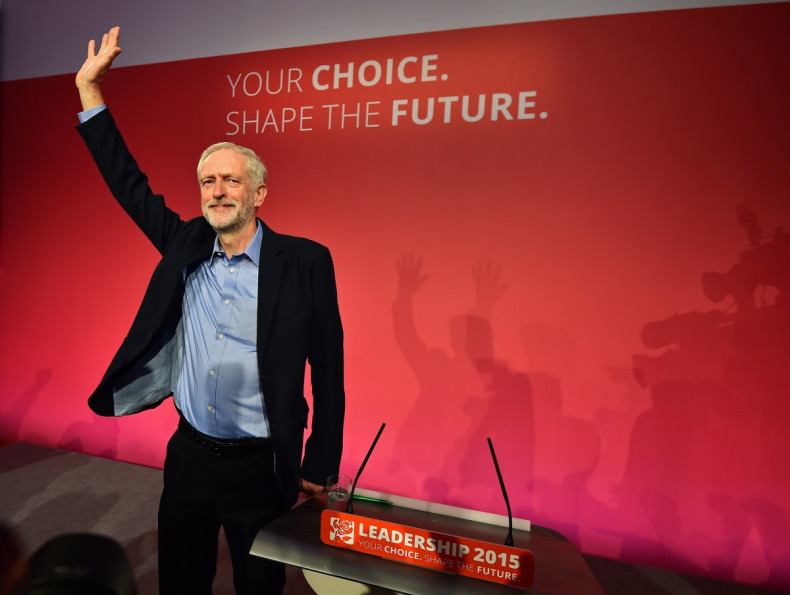 Within hours of Jeremy Corbyn becoming leader of the Labour party, half of the shadow cabinet had resigned with other MPs saying they would not serve under the veteran far-left politician. The 66-year-old had his work cut out to appoint a shadow cabinet given his unpopularity in the parliamentary Labour party.
However, the new Labour leader has made an effort to build unity in his party by appointing those on the other end of the party's political spectrum to some of the top roles. Here is who took the top jobs in the shadow cabinet.
Shadow chancellor - John McDonnell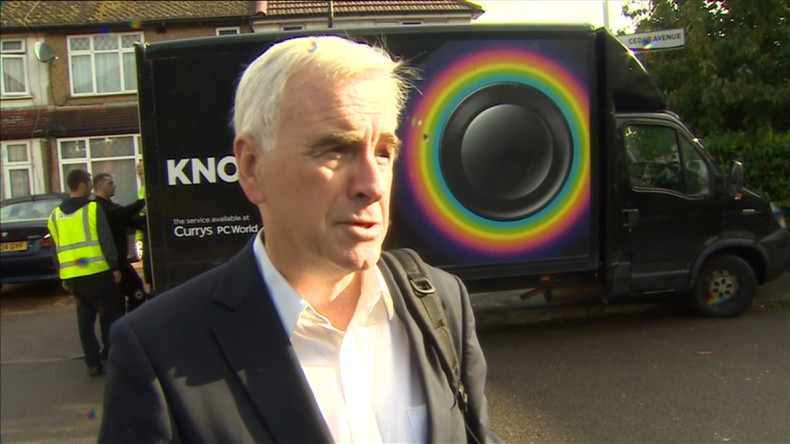 Age: 64
First elected: 1997 as the MP for Hayes and Harlington
Background: Grammar school-educated son of a bus driver. Worked for trade unions and then in policy for London councils. Was chair of finance for the Greater London Council under Ken Livingstone and oversaw a £3bn budget.
Summary: A hard-left long-time Corbyn ally who wants to nationalise the banking industry, end Bank of England independence and praised the "bombs and bullets" of the IRA.
Shadow chief secretary - Seema Malhotra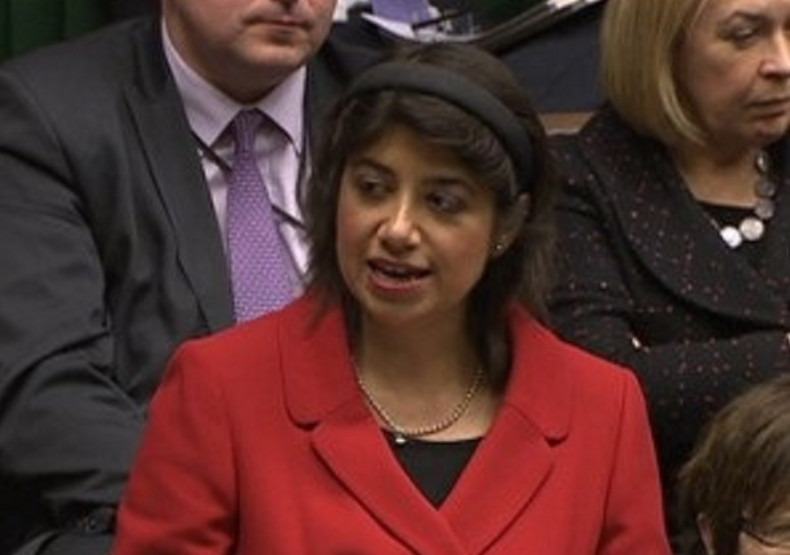 Age: 43
First elected: December 2011 as the MP for Feltham and Heston
Background: Hammersmith-born British Asian woman who worked in business consultancy, including for corporate giant PwC, before entering parliament.
Summary: An unknown face to the broader public but a hard-working politician who has concentrated her efforts on championing the rights of women, in particular campaigning against violence.
Shadow home secretary - Andy Burnham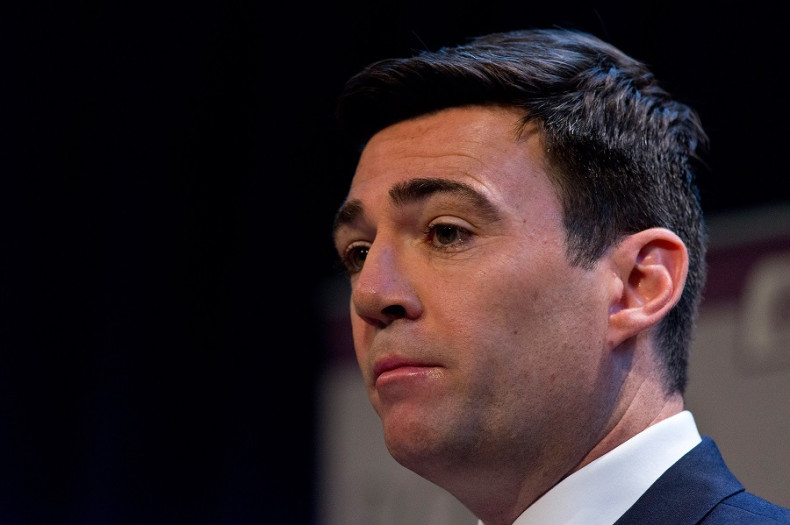 Age: 45
First elected: 2001 as MP for Leigh
Background: Born in Merseyside to a receptionist and telephone engineer, comprehensive school then Cambridge, before working for the Labour Party as a researcher and special adviser until his election.
Summary: Plays up his humble northern origins but is Westminster through and through; failed Labour leadership candidate whose hard work campaigning for the NHS as shadow health secretary has been rewarded by Corbyn with... the Home Office brief.
Shadow foreign secretary - Hilary Benn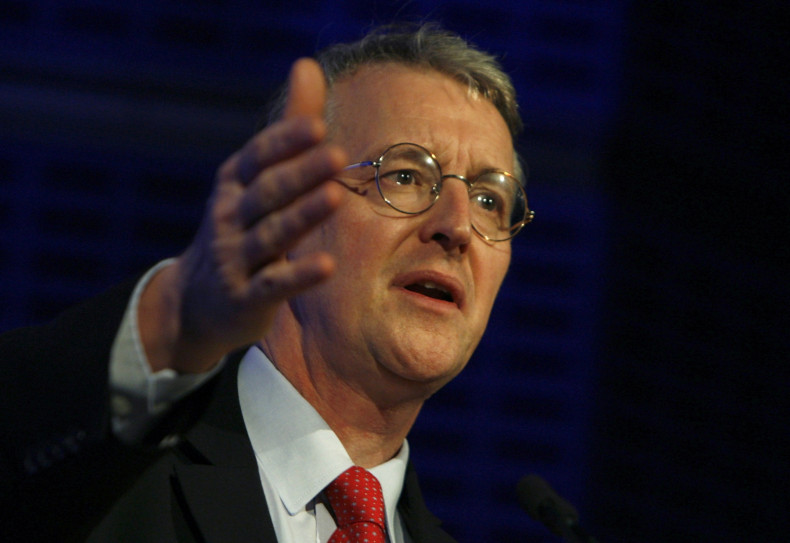 Age: 61
First elected: June 1999 as MP for Leeds Central.
Background: From the Benn political dynasty and the fourth generation to become an MP. His father, Tony Benn, was a friend and political ally of Corbyn. But Hilary served on Labour's frontbench under Blair, Brown and Miliband and is from the right of the party. Before that, he was a local politician in London and a Labour special adviser.
Summary: More Blairite than Bennite, Benn is New Labour through and through.
Shadow work and pensions secretary - Owen Smith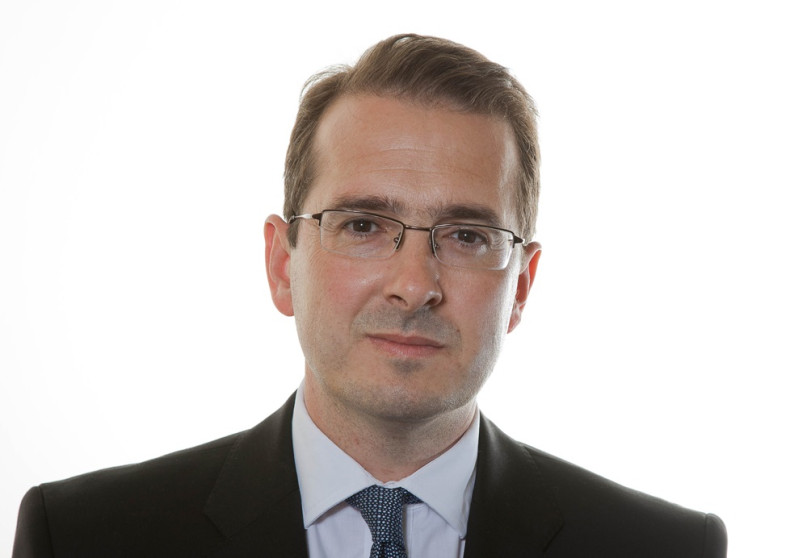 Age: 45
First elected: 2010 as MP for Pontypridd
Background: A BBC radio producer for a decade, Smith later worked as a special adviser for Labour before getting elected. He served as shadow Wales secretary under Ed Miliband.
Summary: Untested in a senior role, the work and pensions brief will give Smith the chance to test his mettle against the Labour boogeyman, Iain Duncan Smith.
Shadow defence secretary - Maria Eagle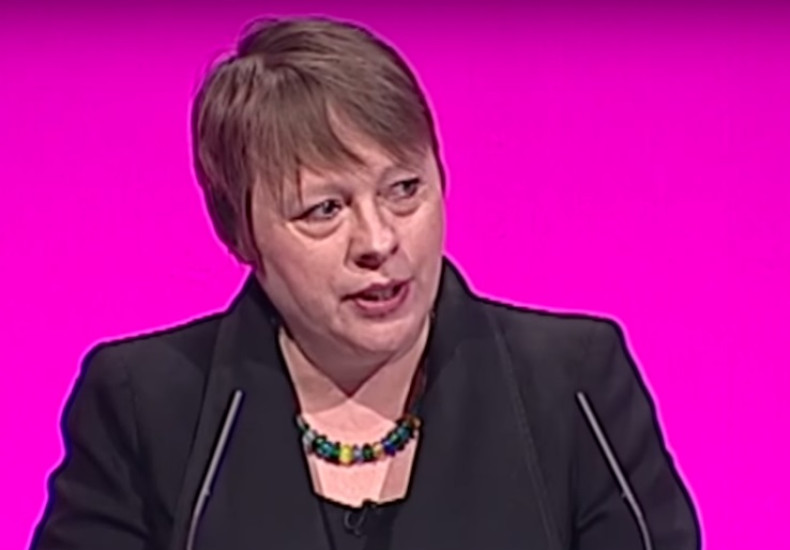 Age: 54
First elected: Liverpool Garston in 1997.
Background: A solicitor by training, she worked in law after university before getting elected. She served in Blair's shadow team, once as undersecretary for children and once as undersecretary for disabled people, as well as Miliband's with the transport and environment briefs. Her twin sister is Labour MP Angela Eagle.
Summary: An experienced MP who has worked across government departments.
Shadow health secretary - Heidi Alexander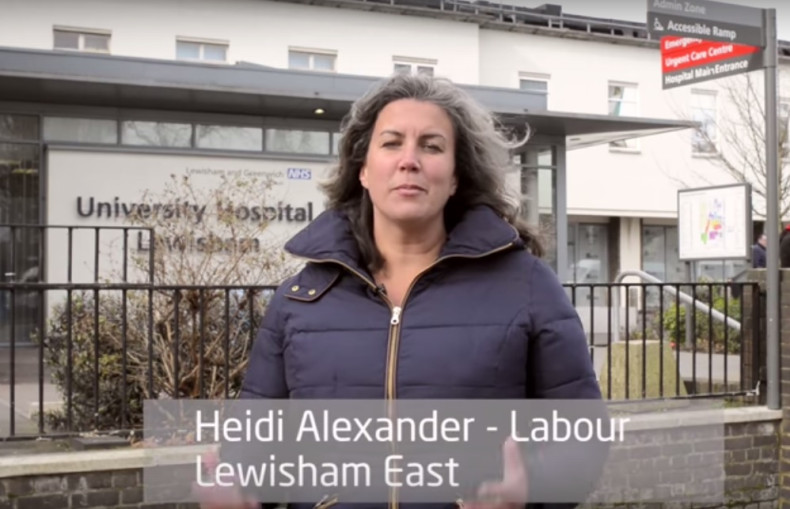 Age: 40
First elected: 2010 as MP for Lewisham East.
Background: Swindon-born electrician's daughter. Worked as a researcher for the former Labour MP Joan Ruddock and then as a councillor in Lewisham before becoming an MP in 2010 and a whip for Miliband.
Summary: A largely unknown quantity, but has experience in health campaigning – she fought hard against the closure of Lewisham A&E.
Shadow education secretary - Lucy Powell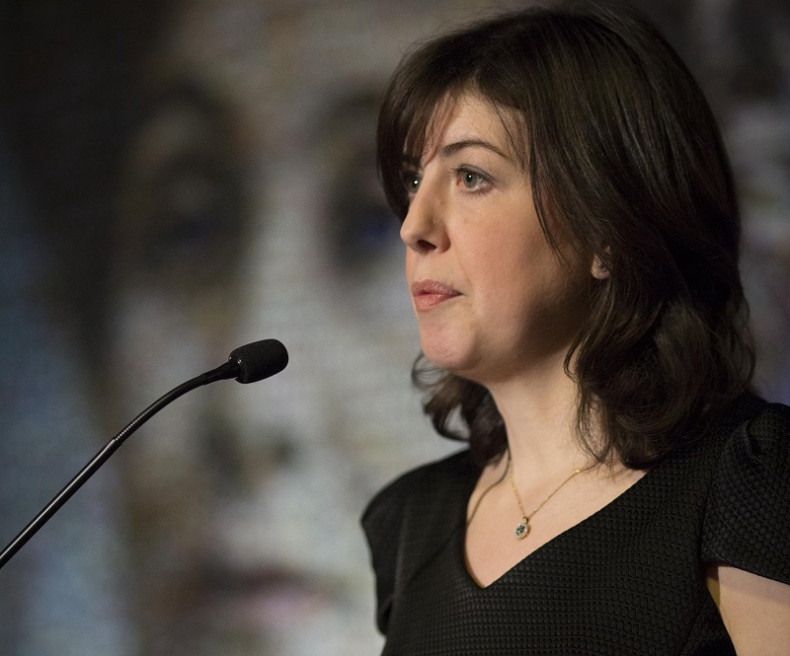 Age: 40
First elected: November 2012 as MP for Manchester Central.
Background: Comprehensive-then-Oxford educated, Powell worked for the Labour Party for years in research and campaigning before her election as an MP. She led Miliband's doomed campaign for the 2015 general election and became known for dodgy media appearances.
Summary: A committed long-time Labour party campaigner who has an unfortunate reputation for mishandling her media interviews.
Shadow justice secretary - Lord Falconer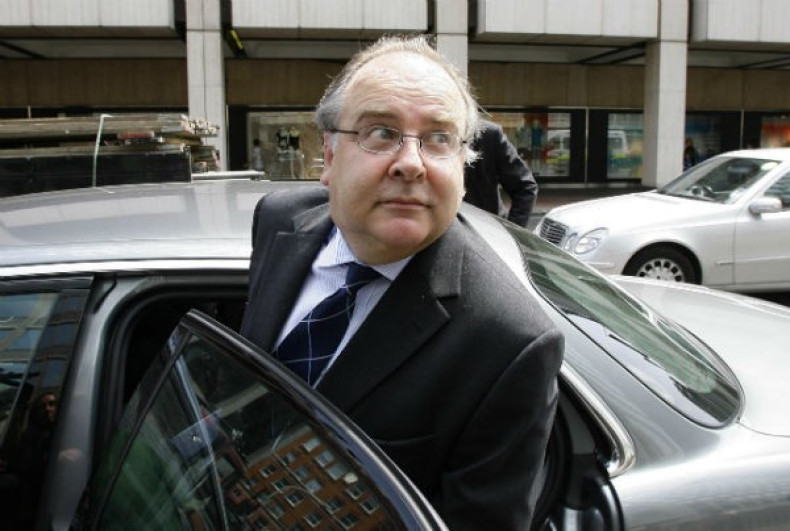 Age: 63
First elected: He wasn't – Tony Blair appointed him as a peer in 1997.
Background: A barrister by profession, he famously shared a flat with Blair. His luck was in when Blair was elected prime minister and he held a number of ministerial roles, including Lord Chancellor, and was one of his former flatmate's closest political allies.
Summary: A privately educated Oxbridge Blairite who backed the Iraq War in 2003. Not someone you would expect to see in a Corbyn cabinet.
Shadow business secretary - Angela Eagle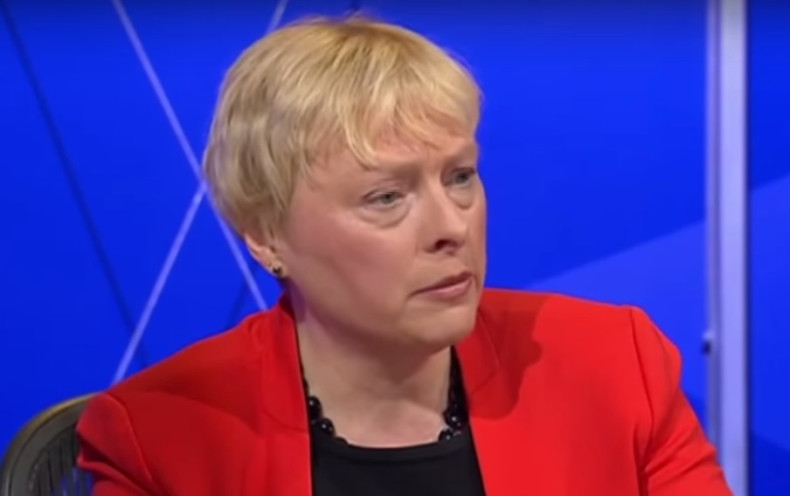 Age: 54
First elected: 1992 as MP for Wallasey
Background: Prior to her election, Eagle studied PPE at Oxford before working as a researcher for the CBI and a health workers' union. While a Labour MP, Eagle has been a Treasury secretary under Brown and shadow Commons leader under Miliband. Eagle had been tipped to be shadow chancellor, but was given the business brief instead.
Summary: Corbyn's de facto number two who will stand in for him sometimes at PMQs.
Other appointments include...
Northern Ireland - Vernon Coaker
Scotland - Ian Murray
International development - Diane Abbott
Chief whip - Rosie Winterton
Deputy leader and Cabinet Office - Tom Watson
Communities and local government - Jon Trickett
Energy and climate change - Lisa Nandy
Leader of the Commons - Chris Bryant
Transport - Lilian Greenwood
Wales - Nia Griffith
Defra - Kerry McCarthy
Housing and planning - John Healey
Women and equalities - Kate Green
Culture - Michael Dugher
Young people and voter registration - Gloria De Piero
Mental health - Luciana Berger
Leader of the Lords - Baroness Smith of Basildon
Lords chief whip - Lord Bassam of Brighton
Attorney general - Catherine McKinnell
Minister without portfolio - Jonathan Ashworth