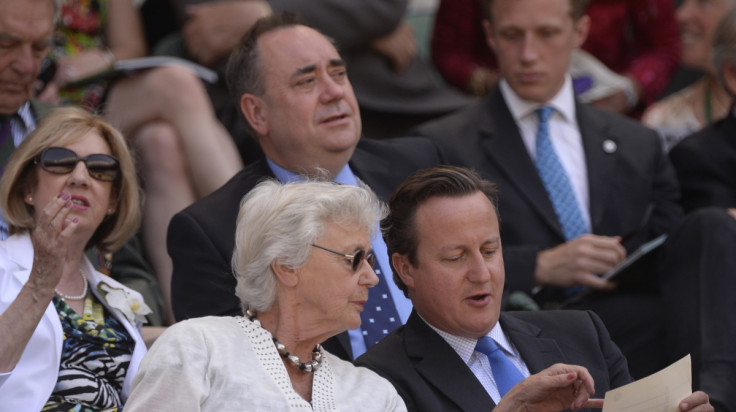 Mary Cameron, the mother of Prime Minister David Cameron has signed a petition against cuts to children's services proposed by the Conservative-run Oxfordshire county council. The petition has so far attracted a total of 10,000 signatures.
Ironically, the Oxfordshire county council is the Prime Minister's own county council, The Guardian reports. It said the 81-year-old mother of the Tory leader confirmed to the Mirror newspaper: "My name is on the petition but I don't want to discuss this any further."
The 'Save Oxfordshire's Children's Centres' said that the council plans to make a massive £8m cut in its children's early intervention budget and close all its 44 children's centres, It plans to replace them with limited referral services only.
On its homepage, the petition said although the council had agreed to the budget, "it's not yet a done deal. We can save the Centres if there is a public outcry." It says that most of the current councillors on the council are not young parents.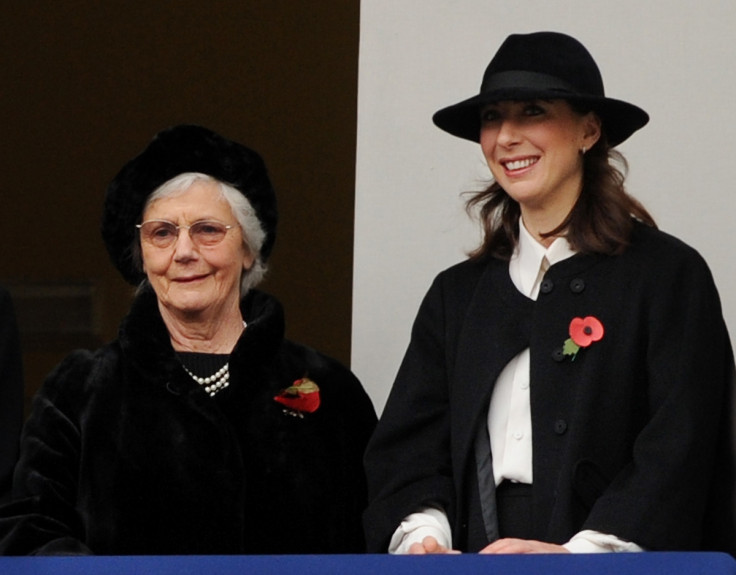 The petition, which was started about four months ago, said: "It is a false economy to close Children's Centres. Universal access to the early intervention services they provide has numerous economic and other long-term benefits for the health and well-being of parents, children and the wider community."
It also warned that the cuts will result in higher workloads for health professionals, higher future costs, with potentially serious and long-term consequences for parents and babies. "Cutting these essential services would leave families vulnerable and isolated, and fail an entire generation of children."
Late last year, a leaked letter showed how Cameron had taken the Oxfordshire county council leader Ian Hudspeth to task for considering cuts to elderly day centres, libraries and museums, He had claimed that the cuts were disappointing and suggested that the council consider back-office savings and shared services between the emergency services instead.
Hudspeth however responded saying that the council had already cut back-office functions, reduced staff numbers by the thousands and disposed of property. As for share services, he said the council had looked at share services as far back as 2006.
Cameron is the MP for Whitney, which is an area covered by the Oxfordshire council.