David Cameron's new hate speech crackdown will see 'extreme' broadcasters blocked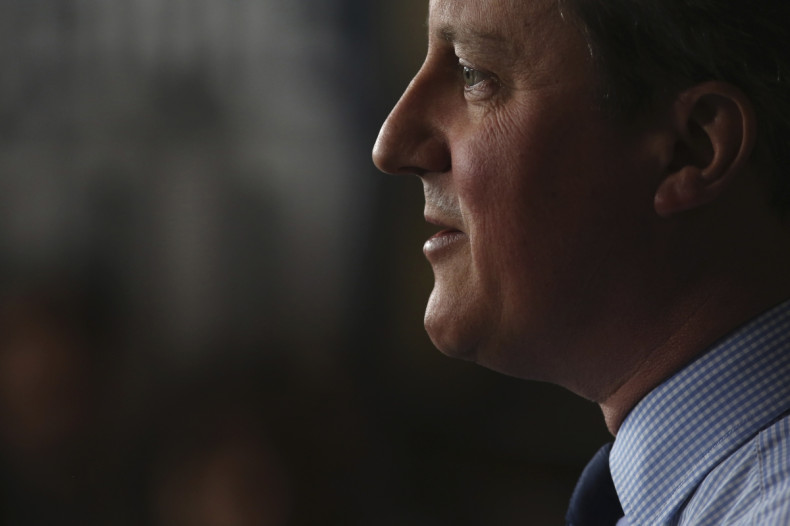 The UK's broadcasting watchdog will reportedly be given more powers to gag programmes believed to include "unacceptable extremist material" as part of a new crackdown on hate speech.
David Cameron will apparently widen Ofcom's remit and also extend vetting rules so that employers will be informed of "known extremists" in a bid to stop them working with children and other vulnerable groups, The Times reported.
The measures, which also include an independent review of so-called "Sharia courts" in Britain, will make up an Extremism Bill. The draft legislation will reportedly be announced by the prime minister on 18 May and will be included in the Queen's speech.
"Cameron's decision to make counter-extremism a centrepiece of the Queen's Speech reflects concerns that his 'legacy programme' planned for the aftermath of the EU referendum was insufficiently ambitious," the newspaper claimed.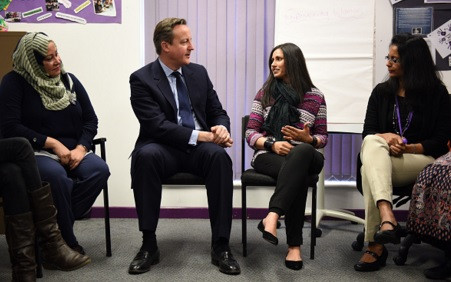 Cameron speaks to Muslim women in Leeds
Getty Images
A Home Office spokesman declined to comment to IBTimes UK, while a Number 10 spokeswoman told The Times: "We are not going to speculate about the content of the Queen's Speech in advance."
The report comes after Cameron unveiled a £20 million ($30m) fund in January to help teach Muslim women in the UK to speak English.
The programme is designed to tackle segregation and promote community cohesion, with the government claiming 190,000 Muslim women had little or no English.
But the announcement was not without controversy as social media users claimed the scheme was patronising.