HSBC profit falls 14% amid volatility and weak trading conditions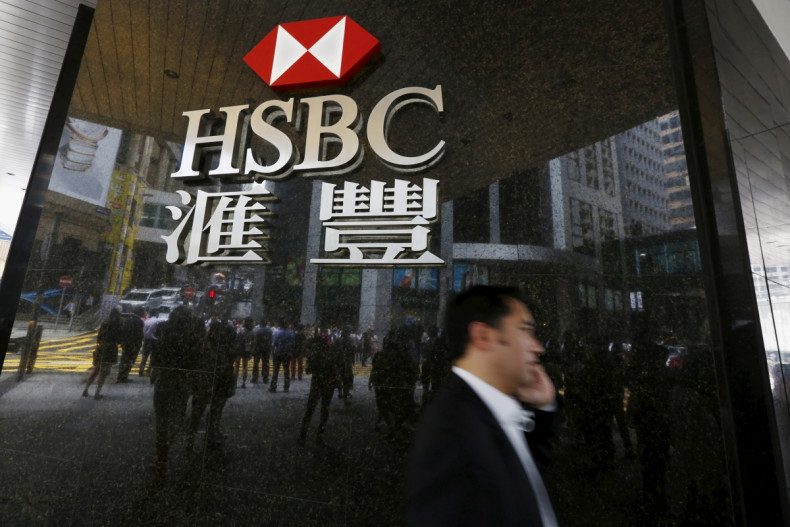 HSBC reported a sharp decline in profit in the first three months of 2016, as market volatility and weak trading conditions dented its performance. However, the decline was smaller than expected and was partly offset by a surge in revenue in the commercial banking division, the lender said on Tuesday (3 May).
In the quarter to 31 March, the bank posted a 14% year-on-year decline to $6.1bn (£4.1bn, €5.3bn) in statutory pre-tax profit, compared with analysts' expectations for a $4.3bn figure. Excluding currency fluctuations and other one-off items, profit declined 18% from the corresponding period in 2015 to $5.4bn.
The FTSE 100-listed bank, however, described the profit figures as "a resilient performance despite challenging market conditions". On the revenue front, Britain's biggest bank saw underlying revenue decline 4% year-on-year to $13.9bn, as income generated by the market division fell 12%. However, the group's commercial banking arm posted a 2% increase in the period, boosted by growing demand for loans in the UK market.
"Market uncertainty led to extreme levels of volatility in January and February, which affected our ability to generate revenue in our markets and wealth management businesses," said group chief executive Stuart Gulliver.
"However, our diversified, universal-banking business model helped to cushion the impact through growth in other parts of the bank."
Gulliver added that HSBC, which made market share gains in debt capital markets, remained on track to achieve its cost-cutting target by the end of 2017. Earlier this year, Gulliver came under scrutiny after attempting to impose a pay-freeze on HSBC's staff, only for the plan to fail amid protest from the staff.
However, the bank, which kept its dividend unchanged at 10 cents per share, is in the process of axing 25,000 jobs, a plan it first unveiled in June 2015. Regulatory files, showed the number of employees at the end of March was down 991 from the previous three months, although it hired another 536 in the compliance department and 1,357 in other key roles.