David Cassidy: The violent death of a superfan that haunted troubled singer into his final days
A stampede at his concert in White City Stadium in West London resulted in 800 injuries.
Cassidy was "shocked deeply" following the death of teenager Bernadette Whelan.
The gig would be one of the last times he played to a large audience.
A millionaire by his early 20s, singer and actor David Cassidy seemed to have it all. From his starring role in the wildly popular TV show The Partridge Family to his emergence as a global teenage heartthrob, success came easy to the boyish New Yorker.
His brand of easy-listening bubble-gum pop sold millions of records and gained legions of young female fans.
However, one tragic event at the height of his success convinced Cassidy to give up his career as a pop superstar, an event that has haunted him ever since.
The death of Bernadette Whelan, a 14-old fan who was crushed to death at one of his London concerts, profoundly affected the singer and marked a turning point in his life.
Before he arrived on British shores in 1974, Cassidy had been touring his act to sold-out shows in Japan, Australia and New Zealand. Hysteria and an obliging press pack followed him where ever he went. There had been calls for him to be deported from Australia after 300 young women had to seek medical attention during his sold-out show at the Melbourne Cricket Ground.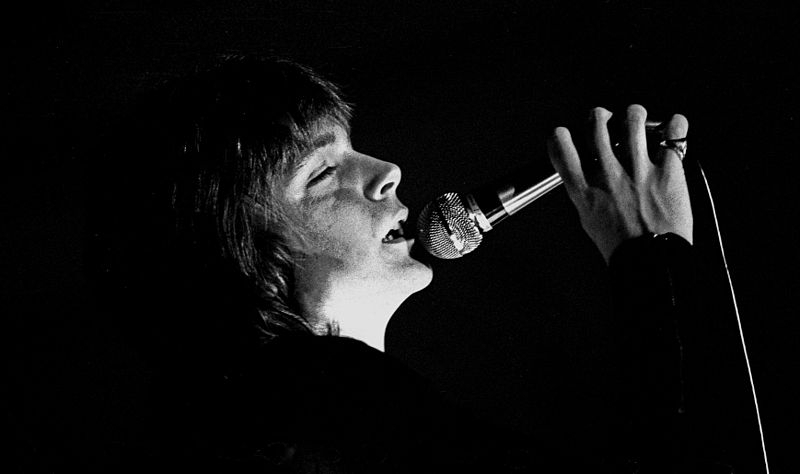 On May 29 1974 he appeared to 35,000 fans at White City Stadium in West London. A surge in the centre of the crowd caused 800 people to be injured as they rushed towards the front. Pictures from the scene showed injured girls being hauled over the front of the stage. A St John Ambulance worker said he had not seen injuries on such a scale since the Blitz.
Thirty-one of the injured were sent to Hammersmith Hospital for treatment, including Bernadette, who died from her injuries two days later.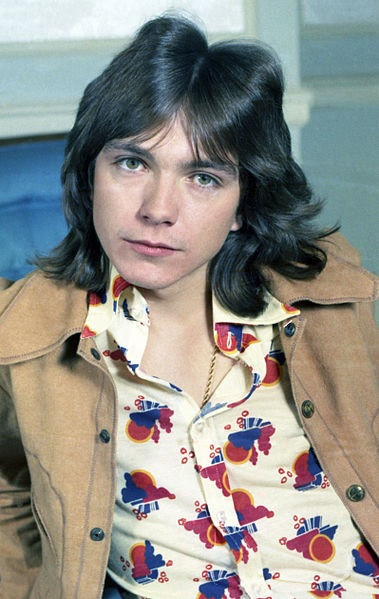 David Cassidy at the height of his fame, in 1974
Wikimedia Commons/Allan Warren
Cassidy says he was "shocked deeply" upon learning of the girl's death. He did not attend the girl's funeral due to fears his presence would create a media frenzy, but sent flowers and message of condolences to her family.
Bernadette's parents said they did not hold Cassidy responsible: "We don't blame David. Bernadette would not have liked us to blame him", her father claimed.
A coroner who examined the circumstances of her death said Bernadette died by brain damge brought on by asphyxiation and called her a "victim of contrived hysteria".
The event would mark the end of Cassidy's touring and his career as a pop idol. He left his role as an actor on The Partridge Family and focused his talents on creating more serious music. While he managed further hit records in the US and the UK, his success would never reach anything near the same level again. Legal troubles and battles with addiction soon followed.
"I'm as famous as I want to be," Cassidy told The People at the time. "Touring has retarded my growth as a human being. There's a lot more to me than the public has seen. Now I'm free. It's as if a tremendous weight has been lifted off my shoulders."