David Gill, the Manchester United director, will not be obligated to step down from his role at Old Trafford should he be nominated by The Football Association's selection panel to replace David Bernstein as chairman in July.
Bernstein, who was appointed chairman in January 2011, is required to stand down from the FA board of directors after the council voted against amending the rule whereby members are forced to quit upon turning 70. A proposal allowing him to serve until the end of the 2014 World Cup was also rejected.
With Bernstein turning 70 in May, the former Manchester City chief is therefore unable to continue as chairman forcing The FA to prematurely begin their search for his replacement.
IBTimes UK understands Gill, the current FA vice-chairman and among the possible candidates to replace Bernstein, will not have to relinquish his position as a United director should the 55 year old be recommended by the three-man selection team for the position to The FA board.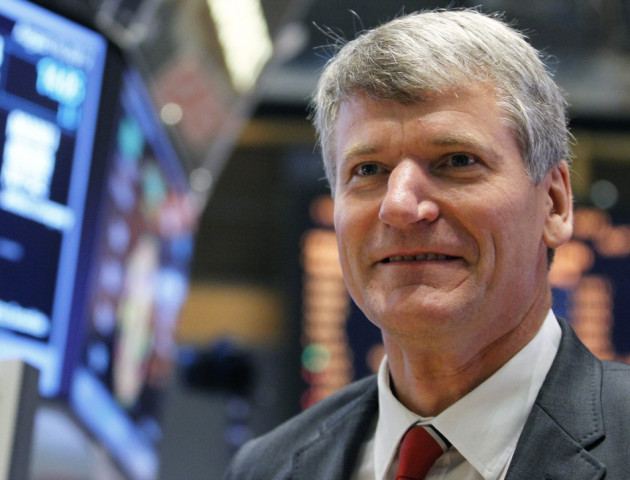 Similarly, Gill's perspective role with Uefa's executive committee, to which he is running for election for in May, would also not conflict with any future position as FA chairman.
On Wednesday, Gill confirmed his departure from United as chief executive after 10 years in the role, however revealed he would remain as a director with the 12-time Premier League champions.
While Gill's elevated position at United never seemingly clashed with his duties on the FA board, a role as chairman, the head of football's national governing body which confers with Fifa and Uefa over crucial policy changes, could be perceived as a conflict of interests.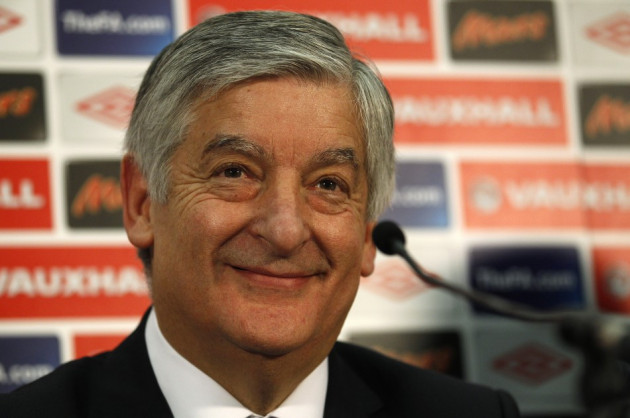 Despite his five-year spell as City chairman, Bernstein was appointed to The FA board seven years after his official departure from the Premier League champions having previously replaced Michael Jeffries as head of Wembley Stadium Limited in 2008.
However, an FA spokesman has confirmed to IBTimes UK that Gill would not be forced to make a similar sacrifice and that "nothing has changed" in regard to his possible consideration as chairman.
The three-man FA selection panel will discuss potential replacements in May with a view to submitting one candidate for ratification by the FA Board, and subsequent endorsement by the FA council.
Among those expected to be considered include former Arsenal vice-chairman David Dein, ex-Liverpool chief executive Rick Parry and current national game director Roger Burden.