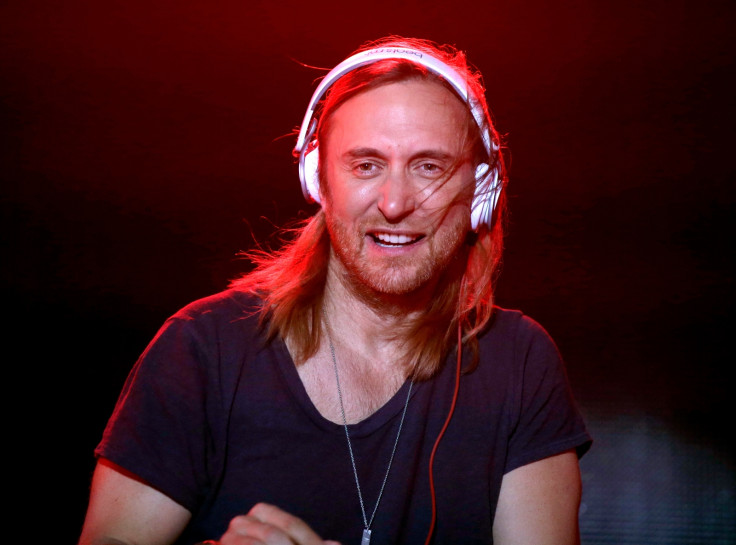 French DJ David Guetta will not be performing in Bengaluru on Thursday (12 January) as organisers of Sunburn – one of the biggest electronic music festivals in India – cancelled the concert in the Southern Indian city citing "law and order situation".
The event's organisers claimed that the alleged mass molestation incident on New Year's Eve was the reason behind the cancellation. However, police say it is because they are unable to provide extra protection due to the Agriculture Produce Marketing Committees (APMC) elections in the Karnataka state.
A top police official said that Sunburn authorities had approached them at the last moment to provide security, but it would be difficult as personnel had been deployed for the APMC polls.
Guetta, who is on a four-city tour of India was scheduled to begin from Bengaluru, however, Sunburn announced on Facebook on 12 January: "Due to the present law & order situation in #Bengaluru following the events that happened around New Year's Eve, the authorities have recommended against holding the concert scheduled today with David Guetta.
"We as #Sunburn tried our very best to make it happen but the authorities understandably are not prepared to take any chances," the post continued, "Hence today's concert unfortunately stands cancelled."
According to The News Minute, Bengaluru Rural SP Amit Singh claimed that the Sunburn festival dates were clashing with the APMC polls. As a result of which, they did not have enough security personnel to deploy at the concert.
Denying security concerns over the New Year's Eve molestation issue made by Sunburn, Singh said, "They can say whatever they want, the concert is in Bengaluru rural and not city. I need more than 500 personnel for the elections. It is not possible to give security to the concert. How is this connected to New Year's Eve issues?"
EDM artist Guetta was scheduled to perform at the city's Embassy International Riding School on Thursday. Sunburn CEO Karan Singh assured that "other shows in Mumbai, New Delhi and Hyderabad are on as per schedule."
Meanwhile, the organisers assured that they would try to reschedule the concert if they get permission from the artist and authorities.