India needs a Western mindset on the rights of women - not a warning on Western dress
Four years on from the brutal gang rape of Jyoti Singh and embedded and validated sexism prevails.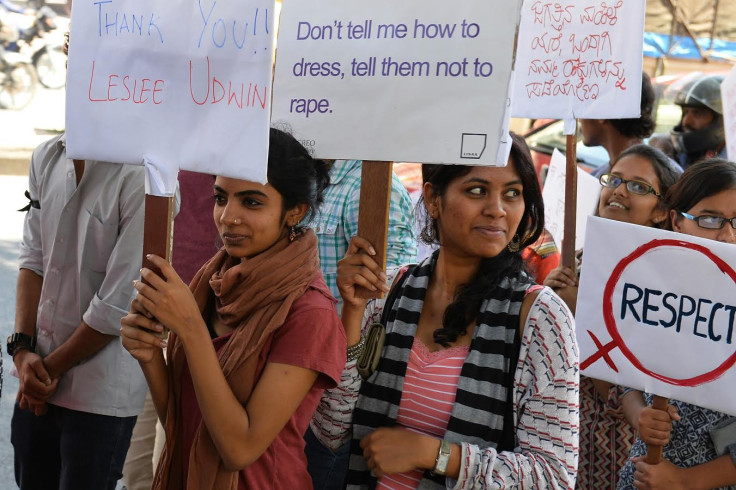 Bangalore, in South India, is known as the 'Silicon valley of India' because it is the nation's main information technology hub. Aspirational young techies – male and female – are lured to this speedy city, which is also famous for world class research and innovation. US universities send reps over to pick the best brains and offer them places, scholarships, jobs and green cards. The prestigious Indian Institute of Science is based there, so too the national institutes of design, fashion, law and neurosciences among others. Trendy cafes and shops look the same as they do in Oxford or Paris, San Francisco or Sydney. It has its fashionistas, yummy mummies, high spending consumers, teenagers with disposable cash, social media activism.
This is the face of new India. But only superficially. Old values gripe beneath the surface of modernity or come out and reassert themselves, sometimes in sly and devious ways, sometimes more dramatically, aggressively. Females are seen both the yardsticks of cultural conservatism and contrivers of cultural evolution. The tension between those is irresolvable in that as well as other emerging economies. There is now a dangerous breach between economic and technological development and entrenched patriarchal attitudes.
That conflict was devastatingly enacted in Bangalore on New Year's Eve as merrymakers took to the streets to celebrate. Women were molested and a few – according to my Indian friends from that city – may have been raped, but will not go to the police because of the shame they feel. This is iniquitous injustice, victims feeling soiled and responsible.
To add insult to injury, the Karnataka State Home Minister, a certain Mr Parameshwara, has since publicly stated that these assaults happened because females are '...copying the Westerners not only in their mindset but even in their dressing'. He then fatalistically added, 'These kind of things do happen' – as if the moon, stars or other wilful planetary forces are responsible for male blood heating up with lust when they are near young women.
Lalitha Kumaramangalam, the head of the National Commission of Women (a statutory body) has called for the state minister to apologise and resign. A better idea would be to send him to Scandinavia and make him spend six months with tough talking feminist politicians. He might then learn a few lessons about the rights of girls and women. Oh, I am not understating the sexism, the obstacles and violence suffered by women in Europe and North America. However, most have acquired significant rights and boldness and cannot now imagine the pain and powerlessness of millions of our sisters in the south and east.
According to the Reuter's news agency, India is the worst G20 country in which to be female. So widespread is everyday harassment that they even have their own cute name for it: 'Eve teasing'. Soutik Biswas, the BBC's Delhi correspondent asked recently: 'Why does India treat its women so badly?' With so many women getting to high places in politics, business, the arts, the judiciary and NGOs and more women than ever before entering the job market, why are crimes against females rising?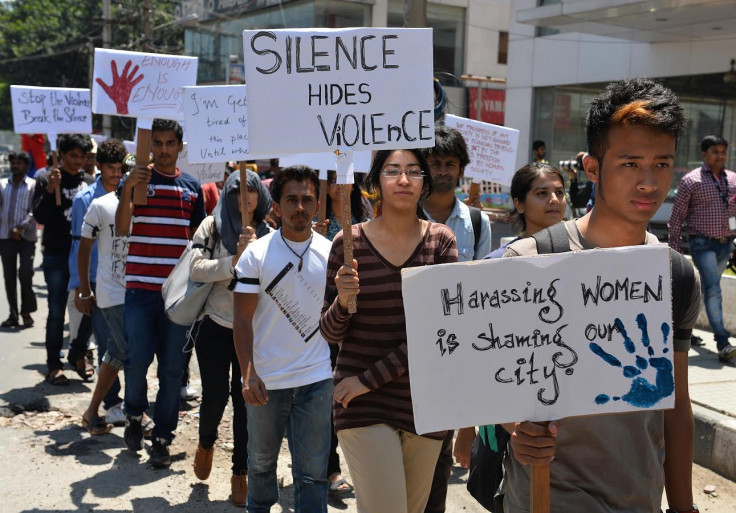 Such nations don't like asking those pressing questions. But they must. Foeticide, child marriages, domestic violence, cruelty meted out to widows, molestation and rape have, for centuries, been embedded in religious and cultural beliefs. A daughter is thought of as a curse and a burden. She has no voice and must live as an inferior.
The majority of Indian men still live and think as their forebears did and feminism is too fragile to take them on. There was some hope that India would be stirred into real action when the world heard about the terrible gang rape and murder of Jyoti Singh in Delhi. She, a young physiotherapy student, with a lovely wide smile and bright eyes, went to see a film with a male friend. They got on a private bus to get back home and were savagely turned on by six men. There were protests and political promises which came to nothing.
Then a British filmmaker Leslee Udwin made a profound film, India's Daughter, in which she interviewed Jyoti's family and rapists. The men were unrepentant. More shocking still were two lawyers who accused the victim of breaking Indian codes of behaviour by going out in the evening with a man. Worst of all, the Indian government banned the film because a Western woman had made it and so 'damaged the country's reputation'.
My grandparents were born in India. I love its history, free press, films, writers, artists, and throbbing diversity. But as a Brit, I recoil from its embedded and validated sexism. A Western mindset on the rights of women is what India needs if it wants to be respected as a global power, if it cares about its own good name. Seventy years after independence, it is time.
---
Yasmin Alibhai-Brown is a journalist, columnist, broadcaster and author
---
© Copyright IBTimes 2023. All rights reserved.