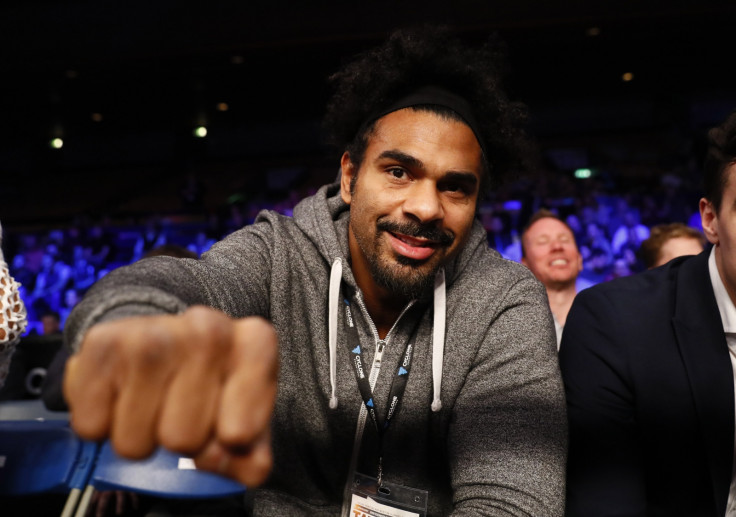 David Haye is making good progress in his recovery from his Achilles injury and will be a 'danger to anyone' in the heavyweight division if he manages to return to the ring, according to his trainer Shaun McGuigan.
Haye damaged his Achilles during his heavyweight bout with Tony Bellew in March and went under the knife immediately after the fight. He is now able to walk freely without a protective boot and is determined to make the most of his returned mobility by walking the Great Wall of China.
McGuigan, who has been working with the Hayemaker for 18 months, branded the 36-year-old a 'mad man' for his decision to tackle 5,500-mile ancient world wonder but is hopeful he can help the former cruiserweight world champion rebuild his career and prepare for some colossal bouts.
"The boot is off, he's recovering, he's started to walk," McGuigan told Sky Sports. "In fact, he's gone to China to walk the Great Wall, two days after getting out of the boot. He's a mad man, but fair dos, he's gone off on his holidays and he deserves it. A hard fight and hopefully we can rebuild and come again."
"Let's hope he can recover, come back, and train up for some massive fights." McGuigan added. "He's overcome a lot of obstacles in his life up to this day and straight away after he had the surgery, [he said] 'we're coming back'."
A potential rematch between Haye and the 'Bomber' Bellew could take place later this year, providing the Bermondsey boxer's Achilles heals fully. McGuigan says Haye still possesses the hunger to make a splash in the heavyweight division, and believes he will prove to be a threat to all who preside at that level, not just Bellew, if he manages to make a full recovery.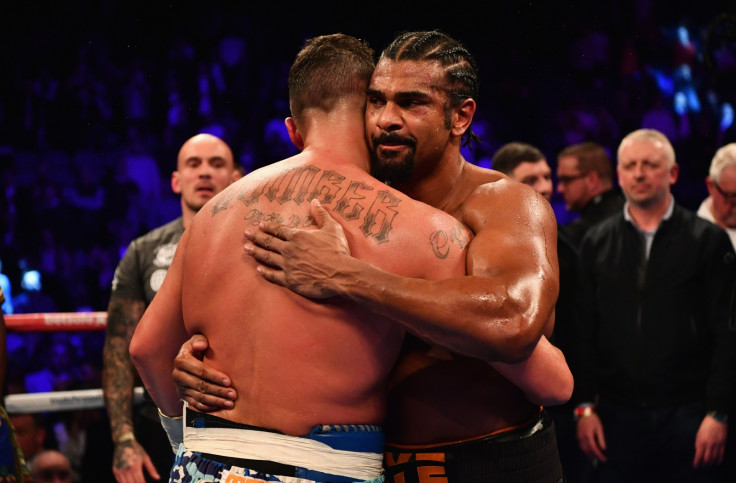 "He's definitely got the hunger there and he loves the sport, and he's willing to give it his all and make sure he's giving his career the best opportunity. It's sad to see it happen with Tony Bellew, but if he can get himself right, if he can get that Achilles right, then he's a danger to anyone."