David Haye vs Mark di Mori to be world's first live virtual reality boxing match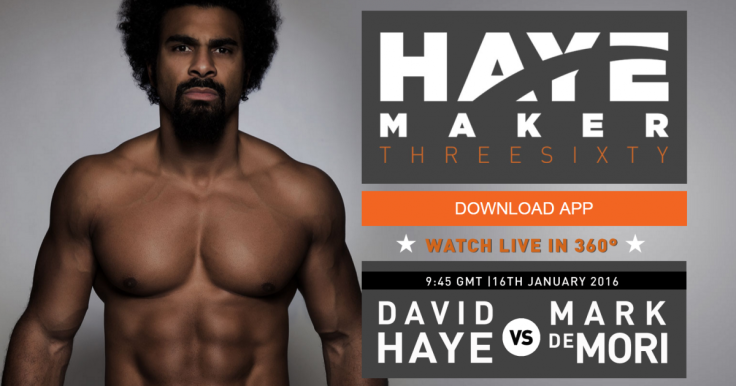 David Haye is set to make history after announcing he will be involved in the world's first boxing match broadcast live through virtual reality. Viewers will be able to watch the heavyweight bout between David Haye and Mark di Mori on January 16 in immersive 360 allowing the audience to freely look around during the fight as if they were there.
Haye has teamed up with interactive content producers IM360 to create a custom-built VR app for Android devices that will work with VR headsets such as Gear VR, Google Cardboard and the many other inexpensive options available on the market. Fight fans and tech heads will be excited in equal measure as the free app will open up a whole new angle on watching boxing.
"I'm fascinated by new emerging technologies, and am constantly looking to embrace the digital world in order to connect with my fans. With this in mind, I'm thrilled to bring immersive VR technology to big time boxing – allowing the public to stand alongside me in the ring, letting them see what I see and experience every punch," said David Haye.
The VR boxing experience
Viewers won't actually be 'in the ring' or be able to experience every punch – we like our VR realistic but probably not that much. However, it'll give the audience an unprecedented view of the boxers' entrances, while pugilist purists who want to study the footwork of the fighters can get a good view by simply looking down or those who want to see what celebrities are in the crowd can crane their neck towards ringside.
The 360 video feed will be delivered through cameras on the outside of the ring with multiple lenses, which capture the live footage and then 'stitch' it together in a virtual spherical shape so no matter where you look you'll be able to see something.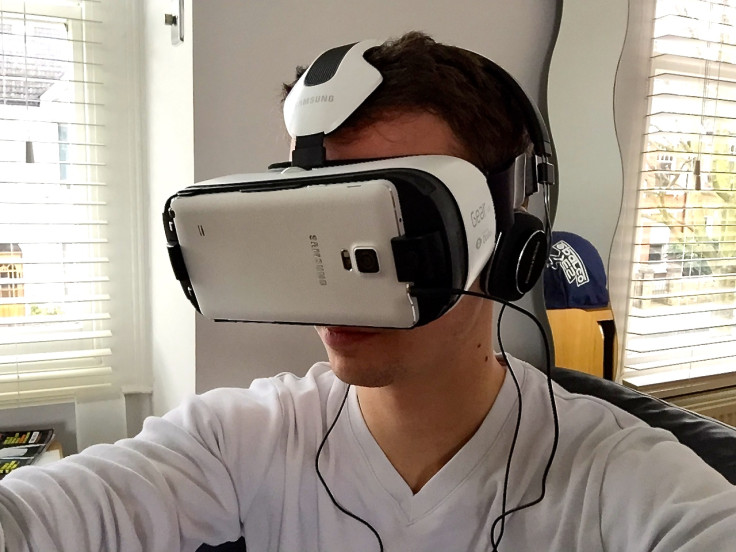 Of course, it will require viewers to wear the rather clunky, less-than-subtle, headset during the fight but it's a trade-off for an experience looking to "push boundaries of mainstream sports".
"Virtual reality technologies and immersive experiences are at the heart of this next wave of digital evolution. As a company, we are dedicated to creating new ways of making live sports and entertainment more exciting and engaging," said Andrew Salter, co-CEO of Salter Brothers Entertainment.
This isn't the first boxing match to be recorded in virtual reality as Showtime captured the WBA Middleweight fight between Daniel Jacobs and Peter Quillin in December 2015. This video can now be viewed on YouTube. However, the Haye vs di Mori fight will be the first live VR broadcast.
The app can be downloaded from the Google Play Store with the fight between David "Hayemaker" Haye and Mark "The Dominator" di Mori scheduled at the O2 Arena in London on Saturday 16 January 16 at 9.00pm GMT.
© Copyright IBTimes 2023. All rights reserved.